Explore Hoodies for Cats
On this page, we will answer any questions you have about hoodies for cats. Also, you can get some awesome hoodies for your cat!
Some catkeepers choose hoodies between sweaters and hoodies. You may wonder why. We all know that cats have sharp claws, and cats love to run around. If you put them in a sweater, their claws could catch the sweater and cause them to fall. The material of the hoodies for Sphynx will not hook lines and pilling, etc. Great for playful cats.
All the hoodies for the Sphynx cat of YESWARMG are divided into two types according to the thickness of the fabric. A thin hoodie can be worn as a t-shirt, and a thick hoodie can be worn as a winter coat. The fabrics are selected by ourselves and are very healthy.
Service
Why Choose Hoodies for Cats of YESWARMG?
Briefly summarize our three most prominent advantages. Of course, we can offer more than these three! Be part of the YESWARMG family!
Products
Check out Hoodies for Cats
Details
Video about Hoodies for Cats
Designer ESSENTIALS Hoodie
This designer hoodie for cat is a reference to the design concept of Fear of God. We introduce trendy brands into the animal kingdom. Make your cat trendier!
Reviews
Clients' Testimonials about Hoodies for Cats
Do not know what to say! So cute! Love it! Love it! Love it!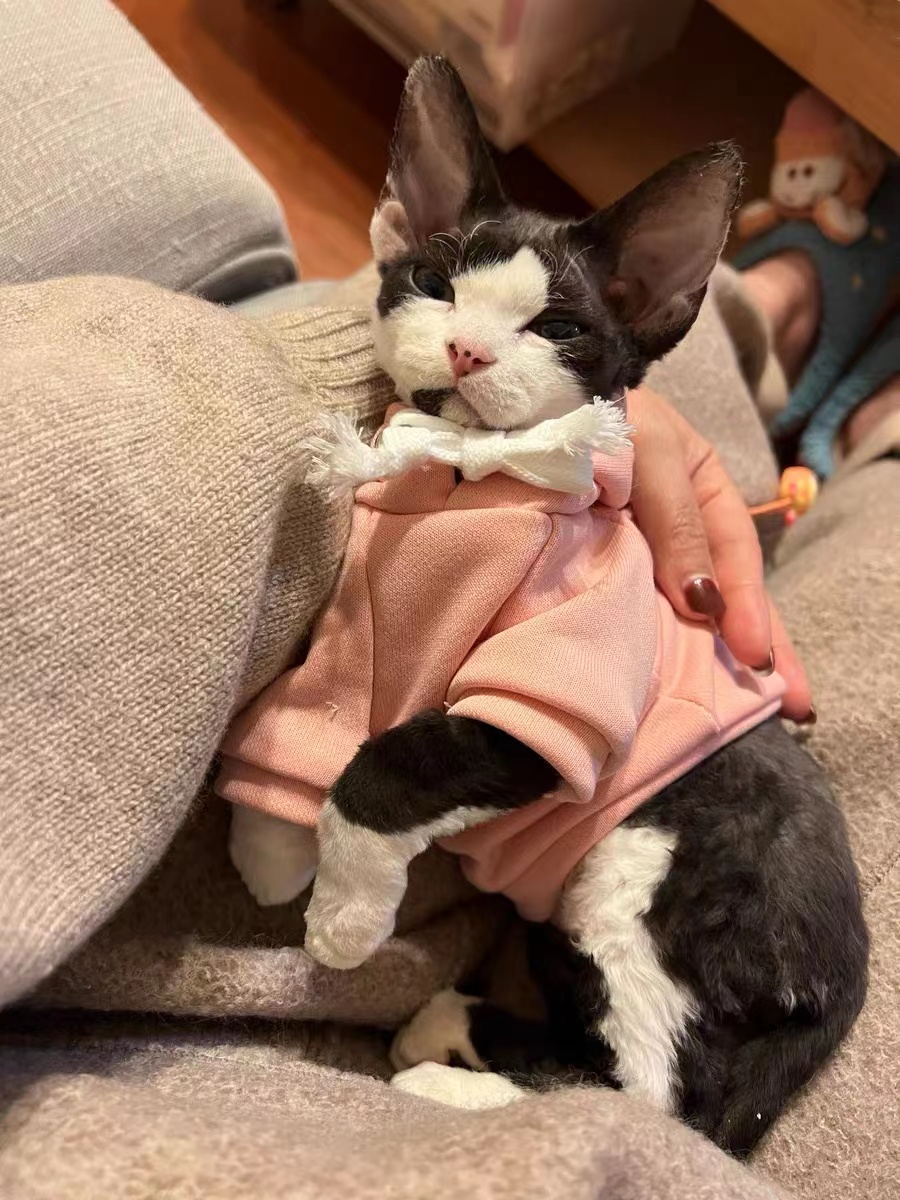 Paul Koska
The fabric of the hoodie is great! The letters on the back are cute. Of course, my favorite part is the button design on the hood of the hoodie. If you don't like wearing a hat, it can be fixed well!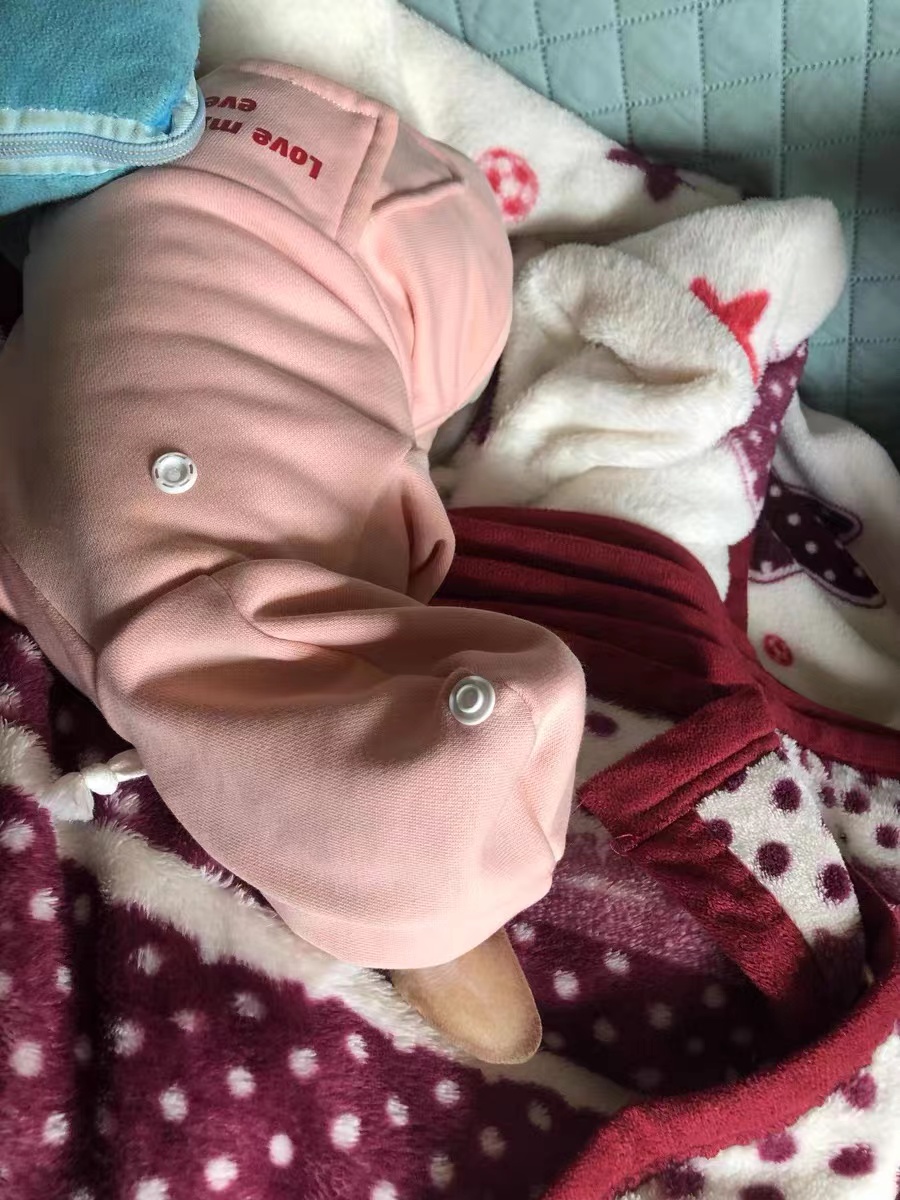 Korachiu Gary
Olive is very fat. Originally I wasn't sure which size should I buy. After contacting customer service, I ordered the largest size. After getting the package, I tried it on. Fits really well! I like it very much!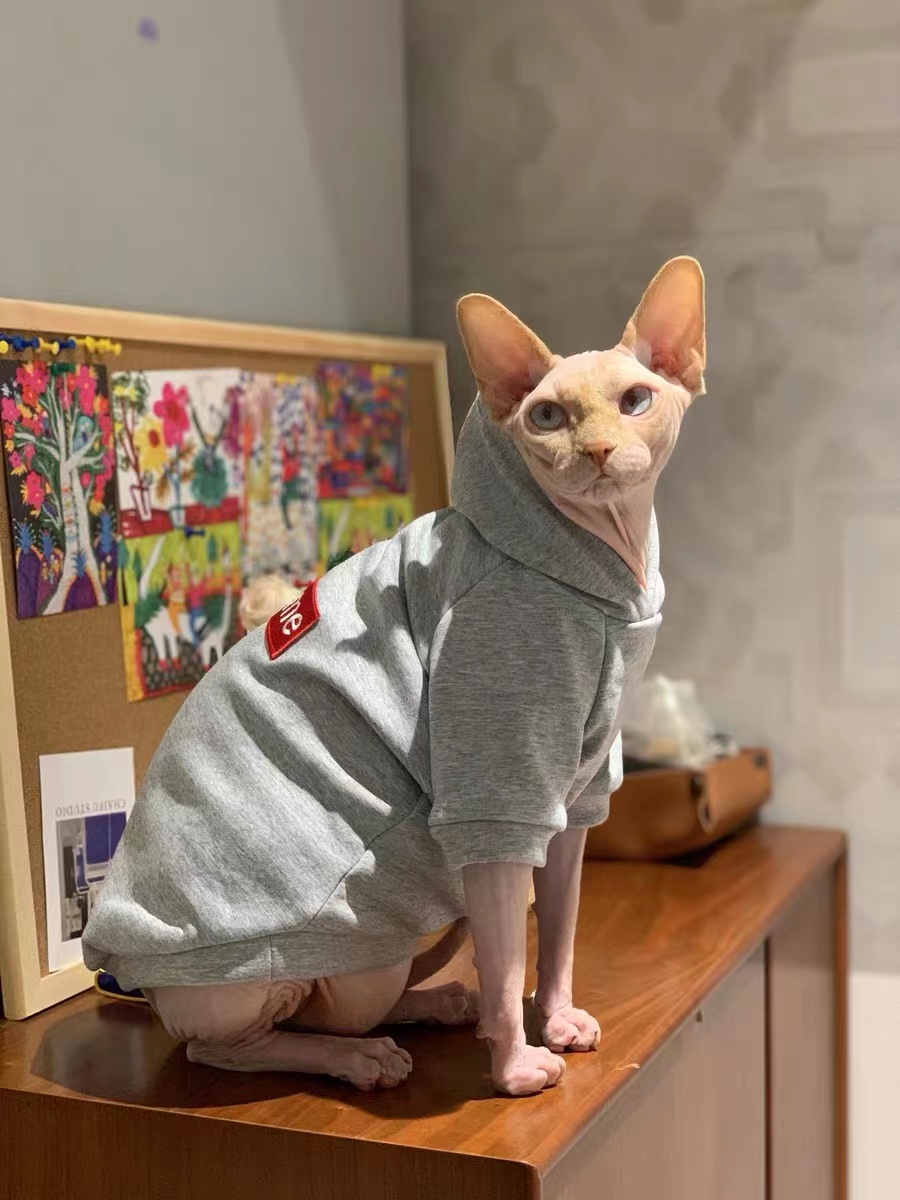 Doha Neon
FAQ about Hoodies for Cats