What to know before getting a Sphynx cat?
Many people start with inexperienced cats without knowing anything about hairless cats. Such behavior is very irresponsible to cats. So before deciding to adopt a hairless cat, there are a few things you need to know.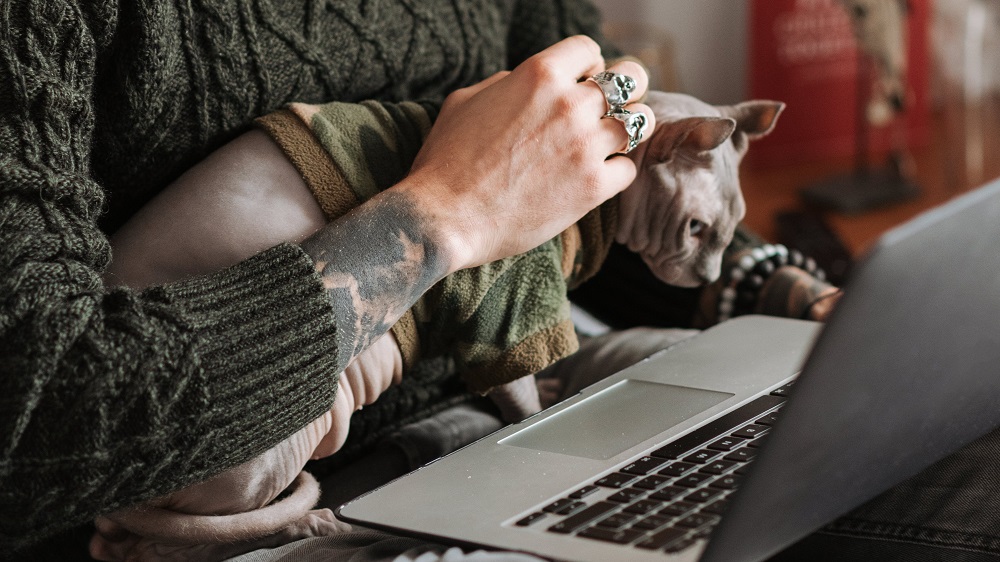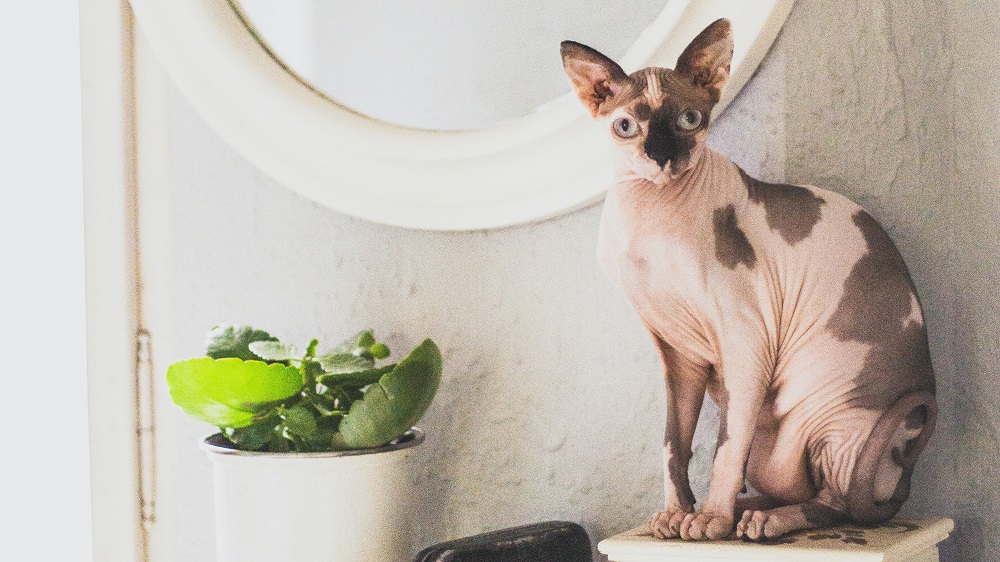 Sphynx cats are hairless and very prone to colds. So you have to think about things like whether your cat needs to be dressed. There are so many dos and don'ts for caring for a Sphynx cat, below are the questions that most people have problems with.
Do you know Sphynx cats? Do you know where the Sphynx cat came from? Do you know why Sphynx cats are hairless? The information below can answer you!