Welcome to YESWARMG, the Original Sphynx Cat Clothes Company. Proud owners of Sphynx cats. If you have a Sphynx you know how this goes. We need to let cat in clothes. We treat them as family. Over the years we have searched for clothes to protect our cats and keep them cozy. Growing tired of throwing money away on dog clothes that not only did not fit but are dangerous if the cat were to get tangled in them.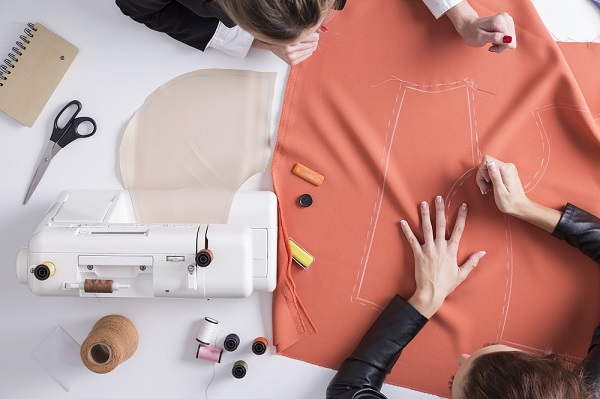 The cat clothes in our shop are all designed by our excellent Sphynx fashion designer. Each piece is unique just like your Kitty!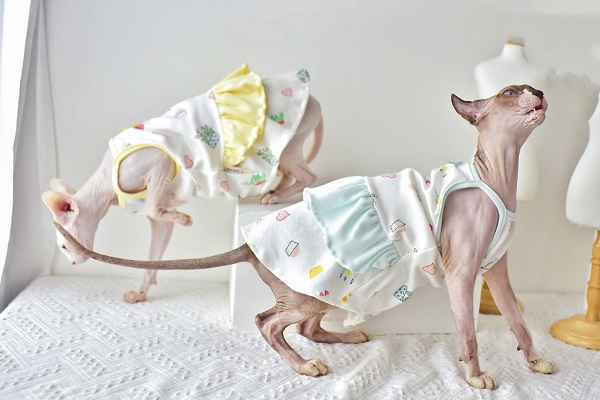 If you want to customize the pattern yourself, we can also satisfy you. Just send the picture and text to our mailbox. And your kitty will get a truly unique cloth.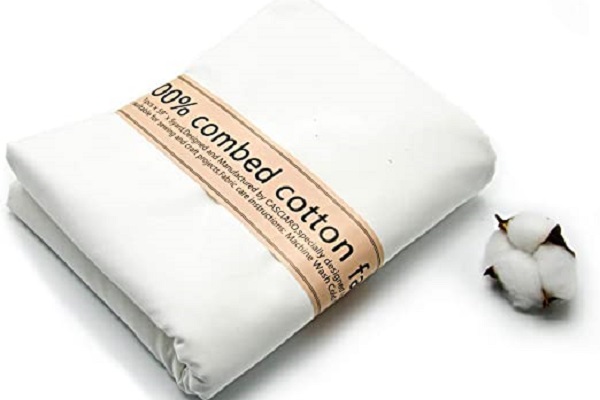 Combed Cotton & Cotton and Linen

In a nutshell, combed cotton is softer than regular cotton. Our cotton and linen materials are also very high-quality.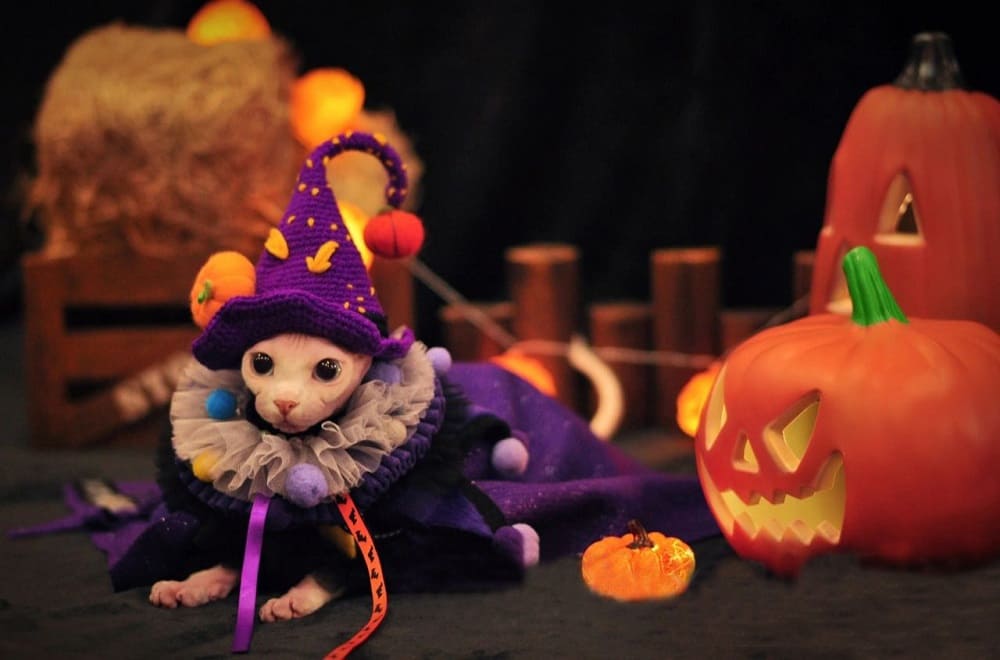 ⏰ 5 Limited sets worldwide
Halloween Harry Potter Cape pet cloak suitet Cloak
"7 Piece Set": Pumpkin brooch, Magic hat, Bib, Bottoming shirt, Cloak, Sunglasses, Gift box
Halloween Costumes for cats
Real talk from our real customers
These are the best shirts! So cute and sweet-looking. Lightweight and breathable! Our cat just went through medical treatment and these shirts were perfect for keeping our cat from getting at injection spots. Not just for hairless! But we did go up a size because they are smaller due to them being made for hairless cats 😻 What are you waiting for? Get your cat in clothes!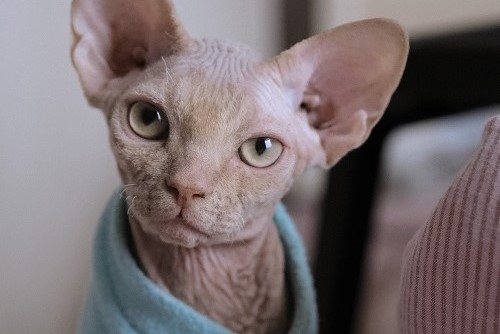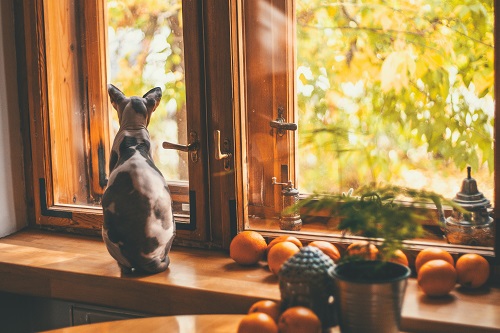 The shirt is exactly as pictured. I followed the measurements and my cat is really on the cusp of two sizes. I ordered up to size large just to avoid the dreaded shirt paralysis that we cat owners are all too familiar with. This shirt fits Kevin well, with plenty of room in the body, but the arms and neck are still snug enough that he's not just slipping out of the shirt leaving his clothes strewn about the house like a careless teenage boy. This is the longest I've been able to keep a shirt on this cat and it's such an adorable shirt to boot. I was a bit skeptical of the cost of this compared to some other shirts online, but the fit and fact that he's kept it on make me want to buy it in every print available.
Buyers' Show (cat in clothes)