Sphynx Nike Sweatshirt-"Nike" Grey Sweatshirt
$36.99 – $41.99

Name: Nike sweatshirt for cat
Fabric: pure cotton
Season: Autumn and winter
Style: plus velvet / no plus velvet
Size: XS,S,M,L,XL,XXL,XXXL
Nike is a very trendy brand. YESWARMG referenced Nike's design concept and designed this very simple but very individual Nike sweatshirt for cat. The fabric of the Nike sweatshirt for Sphynx is pure cotton, which will not cause damage to the cat's skin. The Sphynx Nike sweatshirt is suitable for wearing in autumn and winter and is very warm. At the same time, we have designed velvet and non-velvet models to meet your different needs. Find more Sphynx cat clothes.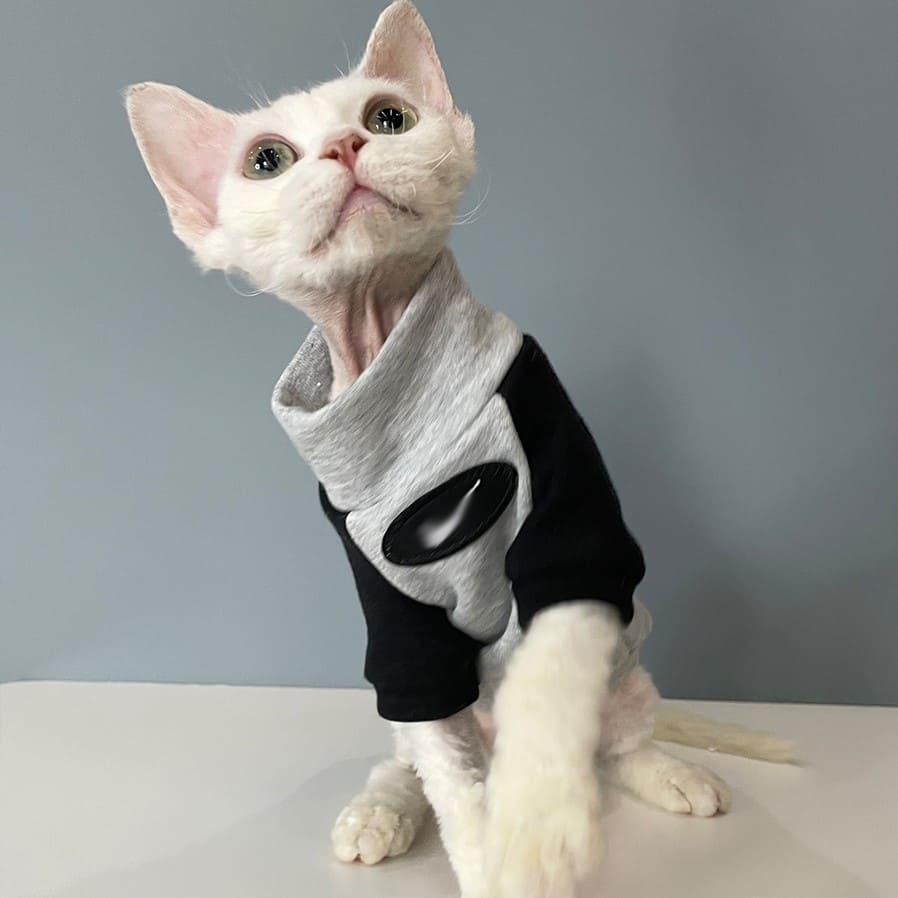 Size: M
Age: 4 month
Weight: 1.75kg/3.858lbs
Neck: 18cm/7.08inch
Bust: 30cm/11.81inch
Waist: 33cm/12.99inch
Body length: 28cm/11.02inch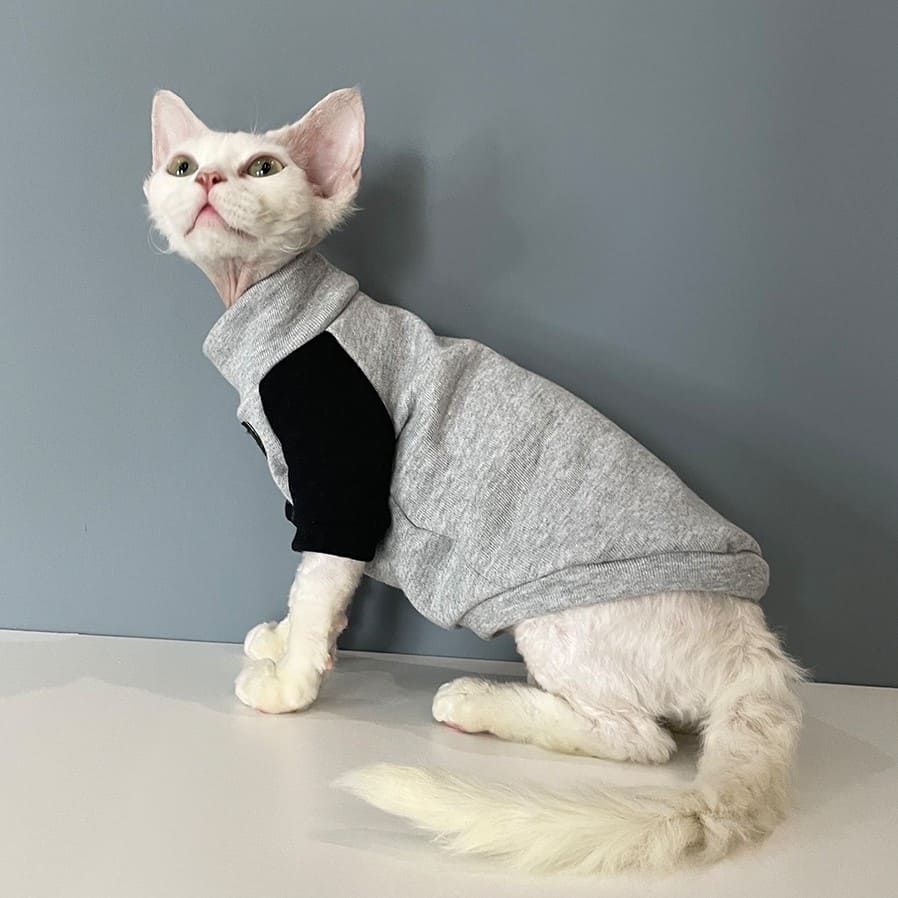 Additional information
Color

:

No selection

Grey

Style

:

No selection

Plus velvet, No plus velvet

Size

:

No selection
Only logged in customers who have purchased this product may leave a review.