Ultraman Sweatshirt for Sphynx
$29.99 – $55.99

Ultraman Sweatshirt for Sphynx
This is YESWARMG's first Sphynx cat costume based on Ultraman. Blue is Ultraman's exclusive color. The blue sweater we made has a glowing Ultraman pattern on the chest of the sweater. At the same time, we design scarves of the same color. Sphynx cats wear scarves to keep their exposed necks warm. The most special thing is that YESWARMG designed the Altman knitted hat. The hat is designed according to Ultraman's head, which is special. Check out more Sphynx cat clothes here!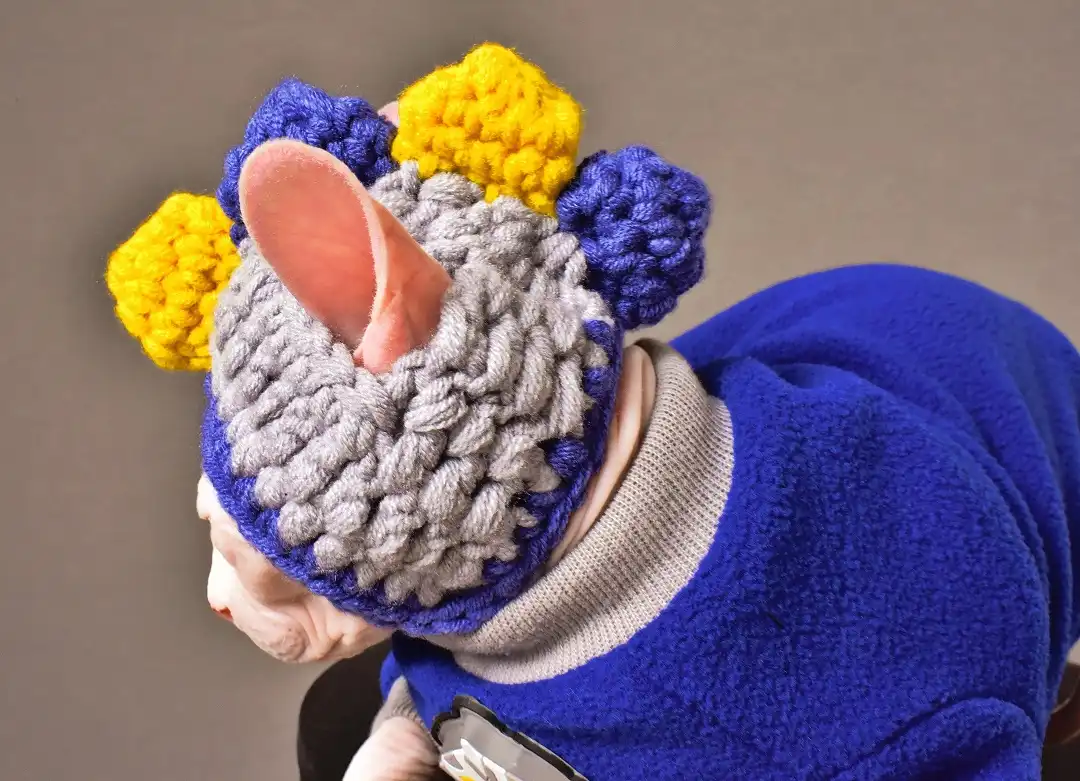 Additional information
What you got?

:

No selection

Sweatshirt, Scarf, Knitted hat, Sweatshirt+Scarf, Sweatshirt+Knitted hat, 3-piece set

Size

:

No selection
Only logged in customers who have purchased this product may leave a review.