Name: TNF&GUCCI Cat Hoodie
Fabric: pure cotton
Season: Spring and Autumn
Style: hooded
Size: XS,S,M,L,XL,XXL
TNF and Gucci are both very trendy brands. This pet cat costume combines the design concepts of two trendy brands, Yeswarmg has designed this very unique and classic TNF Sphynx Hoodie for hairless cats! Your cat must have one! The fabric of the TNF Hoodie for cat is pure cotton, which is very soft. The style of the TNF Hoodie for cat is a hooded style, which is very classic. Find more Sphynx cat clothes.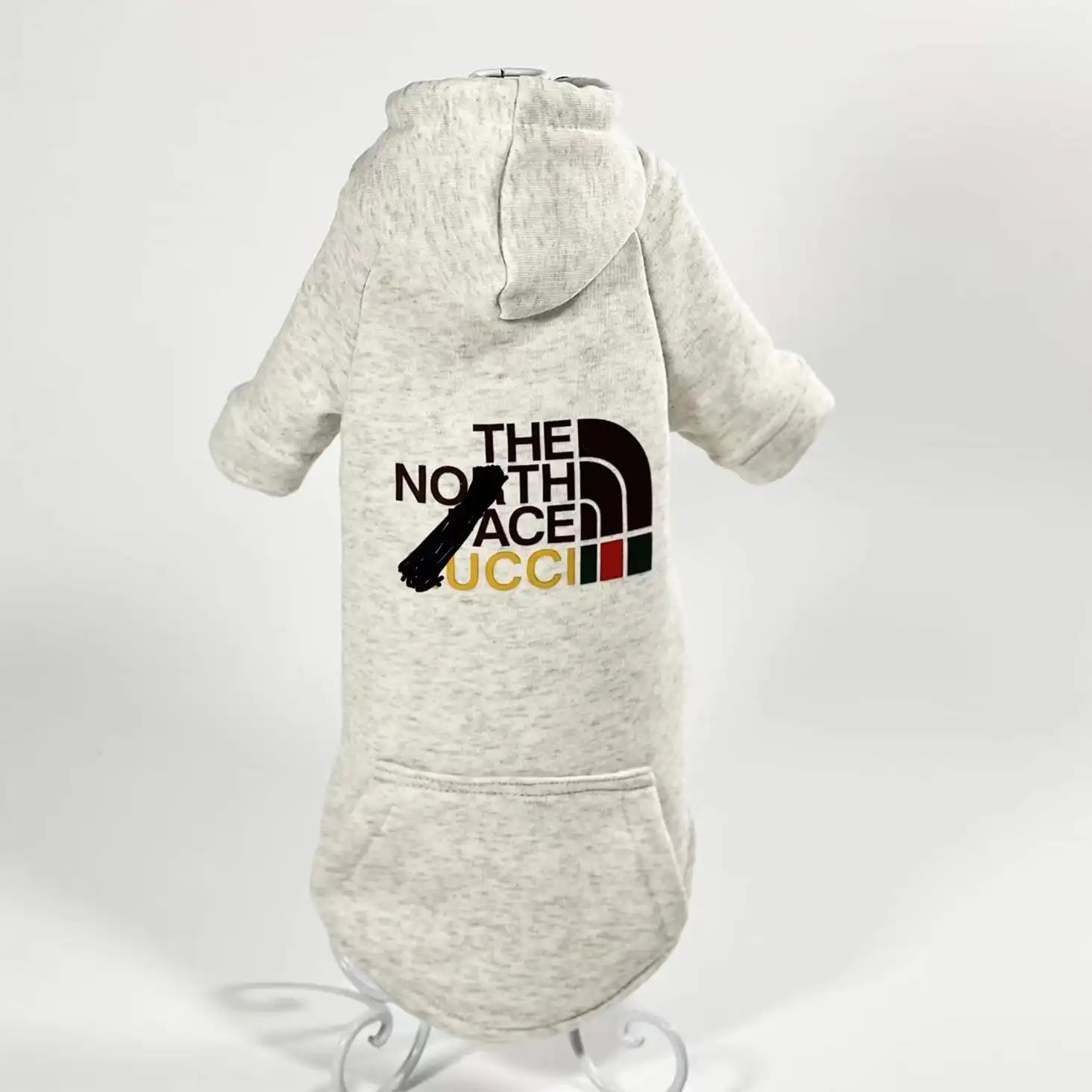 Size: M

Age: 4 months

Weight: 1.75kg/3.858lbs

Neck: 18cm/7.08inch

Bust: 30cm/11.81inch

Waist: 33cm/12.99inch


Body length: 28cm/11.02inch