Sphynx Cat Halloween Costumes for Cats-Dyeing Polar Fleece
$30.99 – $35.99

Sphynx Cat Halloween Costumes for Cats
Hand-knitted hat, knitted with high-quality polar fleece. Will not make your cat allergic. The long wizard hat makes your cat spend a very special Halloween. This hat will bring your cat his own Halloween fun! Taking photos and posting Ins. will also attract a lot of people! A "Must-Have" sphynx cat with halloween costumes.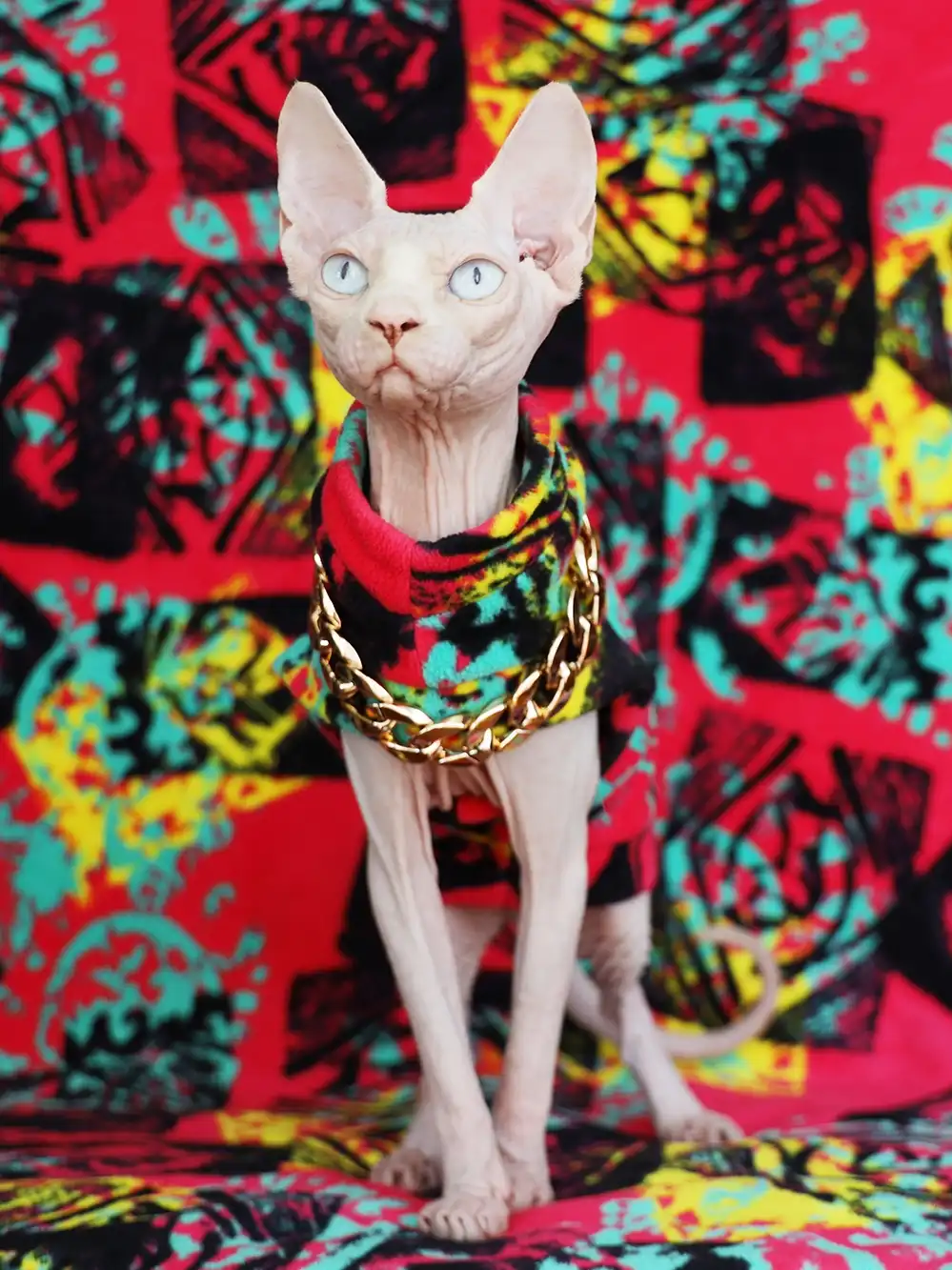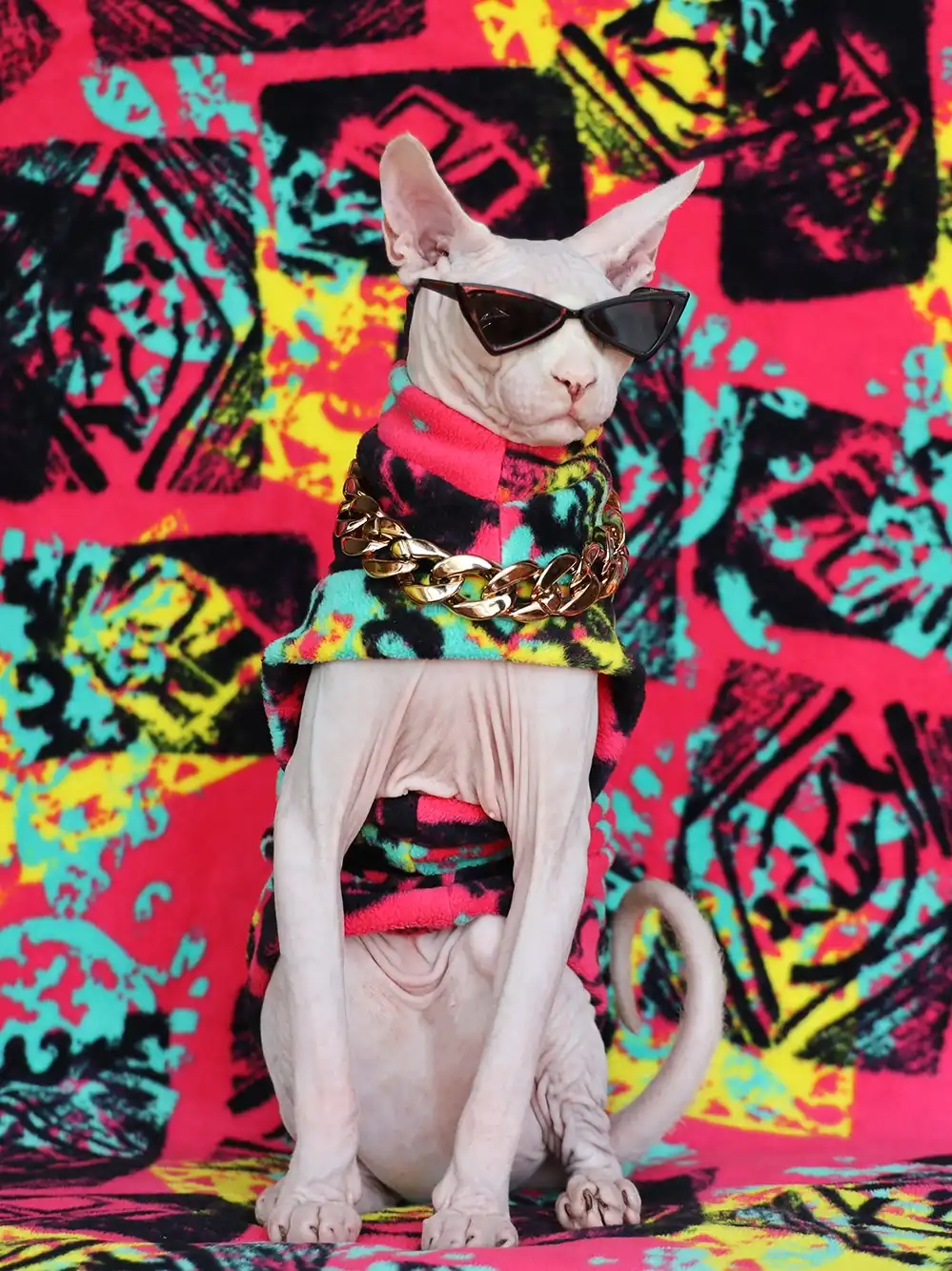 Sphynx hairless cats do not have hair, so their skin is very sensitive and vulnerable. YESWARMG made cat Halloween costumes for cats, which are made of soft and anti-allergy cotton (the same attributes as shirts made for humans). Perfect for Sphynx Cat, Devon Rex Cat, Cornish Rex Cat, and Peterbald Cat. 
Size:

M

Weight: 3.15kg/6.945lbs

Neck: 18cm/7.08inch

Bust: 32cm/12.59inch

Body length: 35cm/13.77inch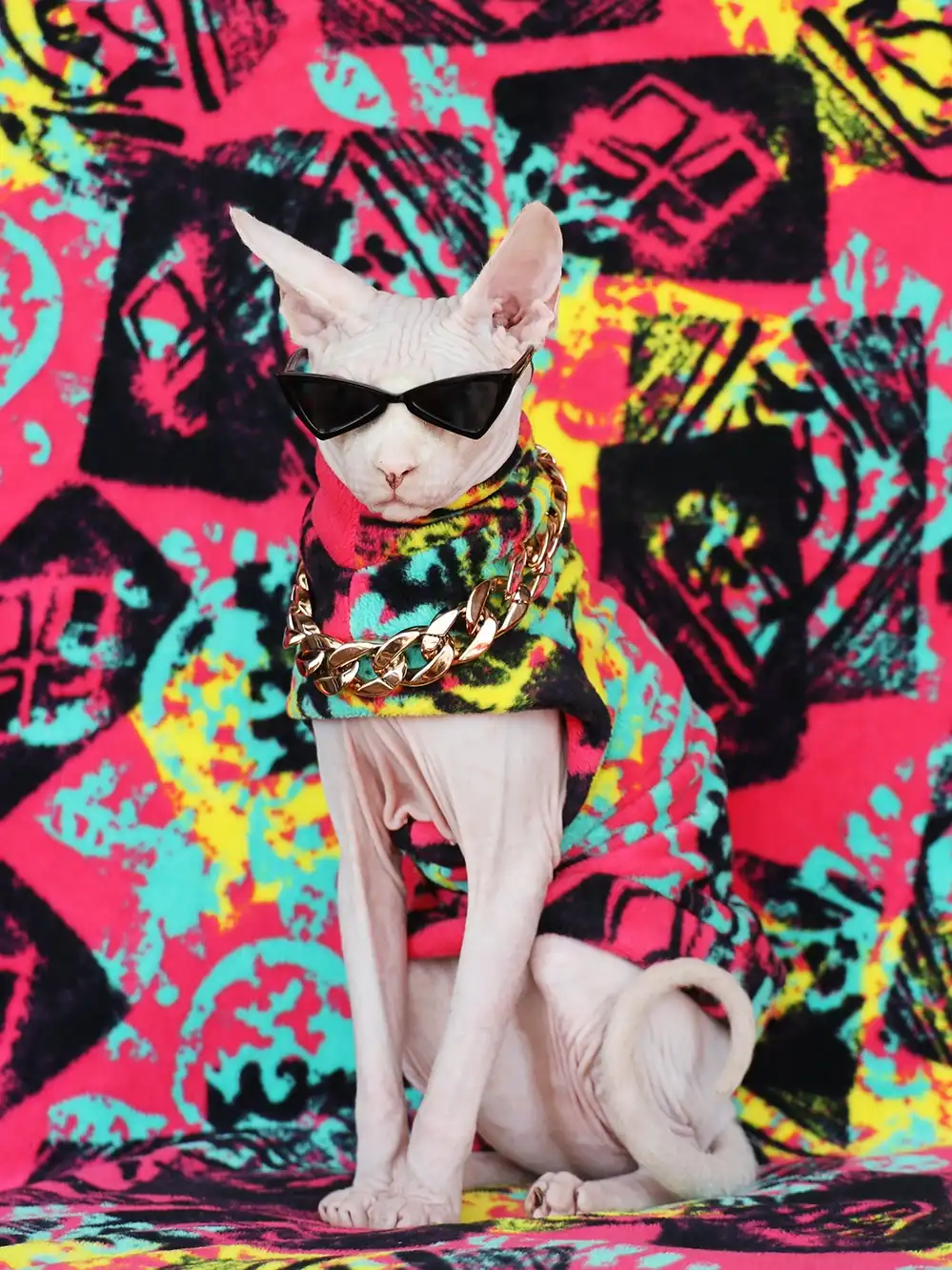 Only logged in customers who have purchased this product may leave a review.