Kitty Costumes for Cats-Sailor Moon Costume
$34.99

Name: Sailor Moon Costume for cat
Fabric: pure cotton
Style: cosplay Sailor Moon
Colors: White, Black
Sizes: XS, S, M, L, XL, XXL, XXXL
These are cosplay kitty costumes for cats. The cosplay character is Sailor Moon. We designed two colors, black and white. There is a big butterfly on the front of the Sailor Moon Costume for cat, which is the symbol of Sailor Moon. The fabric of this devon rex clothes is pure cotton, which is very safe. This is a costume that can be worn on all occasions. You can dress your cat in this costume for Halloween or Christmas and others will be very surprised. Find more Sphynx cat clothes.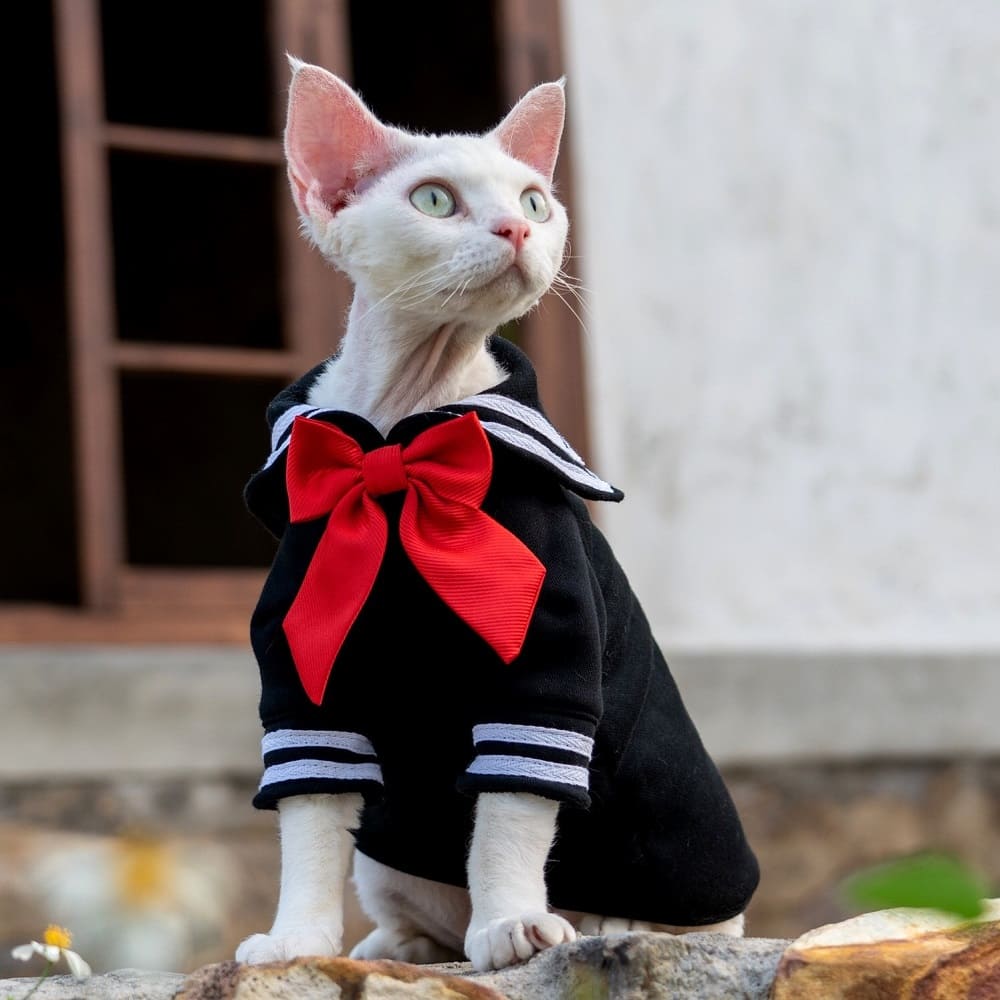 Size: M
Weight: 4kg/8.818lbs
Neck: 14cm/5.51inch
Bust: 26cm/10.23inch
Body length: 28cm/11.02inch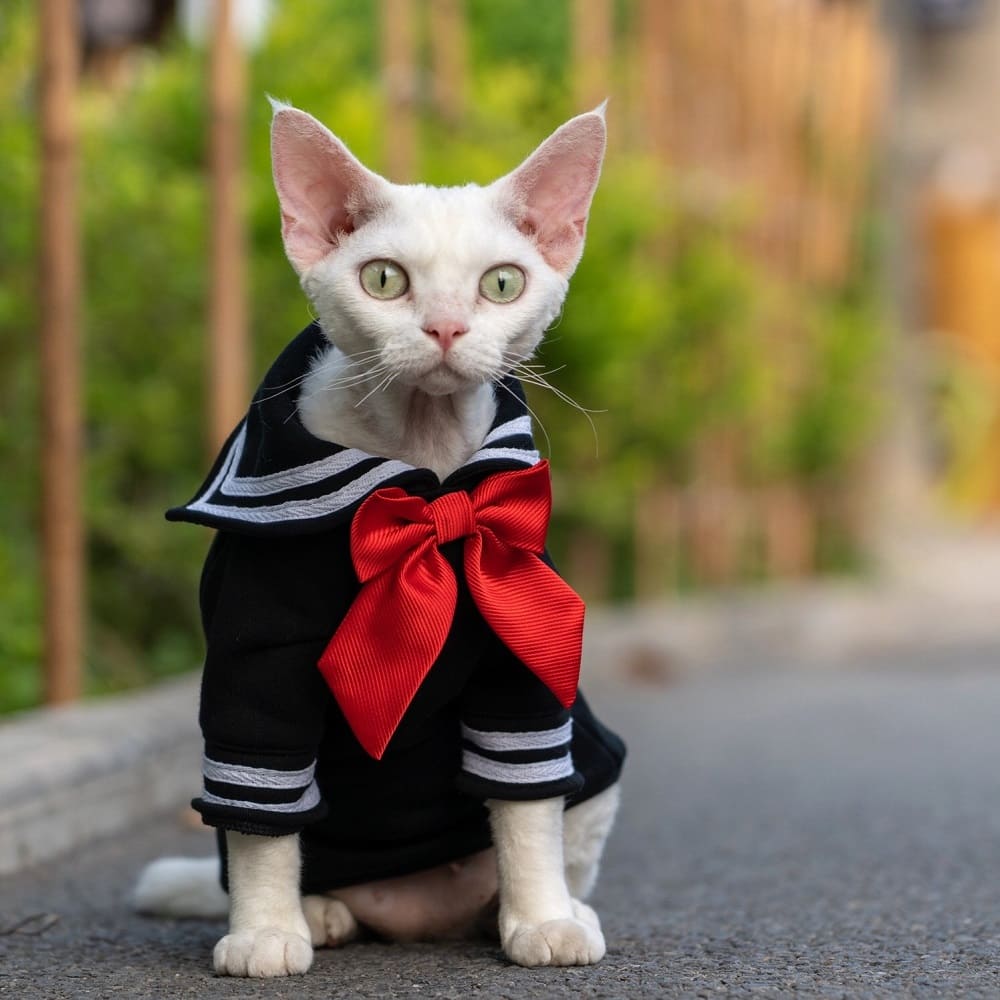 Additional information
Color

:

No selection

Black, White

Size

:

No selection
Only logged in customers who have purchased this product may leave a review.