【Only 5 Limited sets worldwide】The Best Cat Costumes for Halloween | Cat witch Costume
138,00 €

Harry Potter Costume for Cats
Heavy launch. Limited to 5 sets worldwide, Harry Potter •Meow Harry Potter Costume for Cats
"7 Piece Set": Pumpkin brooch, Magic hat, Bib, Bottoming shirt, Cloak, Sunglasses, Gift box
Pumpkin brooch: Imported pure milk cotton, both the owner and cat can wear
Magic hat: A grade milk long-staple cotton, soft and waxy, no ball, no damage to the skin
Bib: Made of high-quality double-sided polar fleece with high-quality soft and delicate lace, the overall is very light and full of style.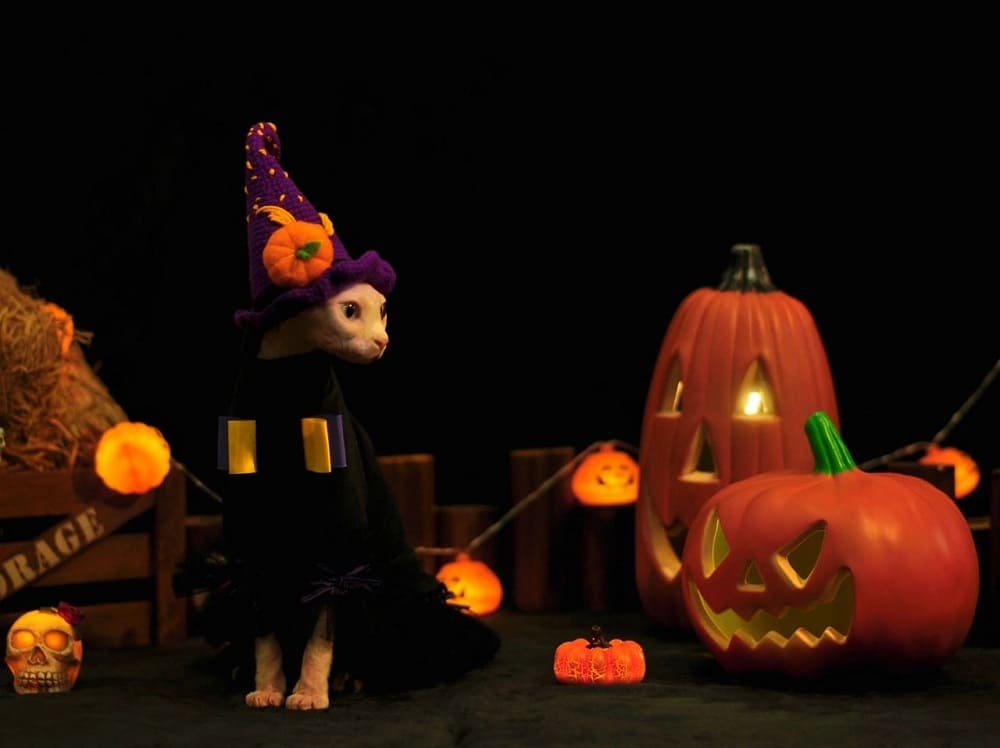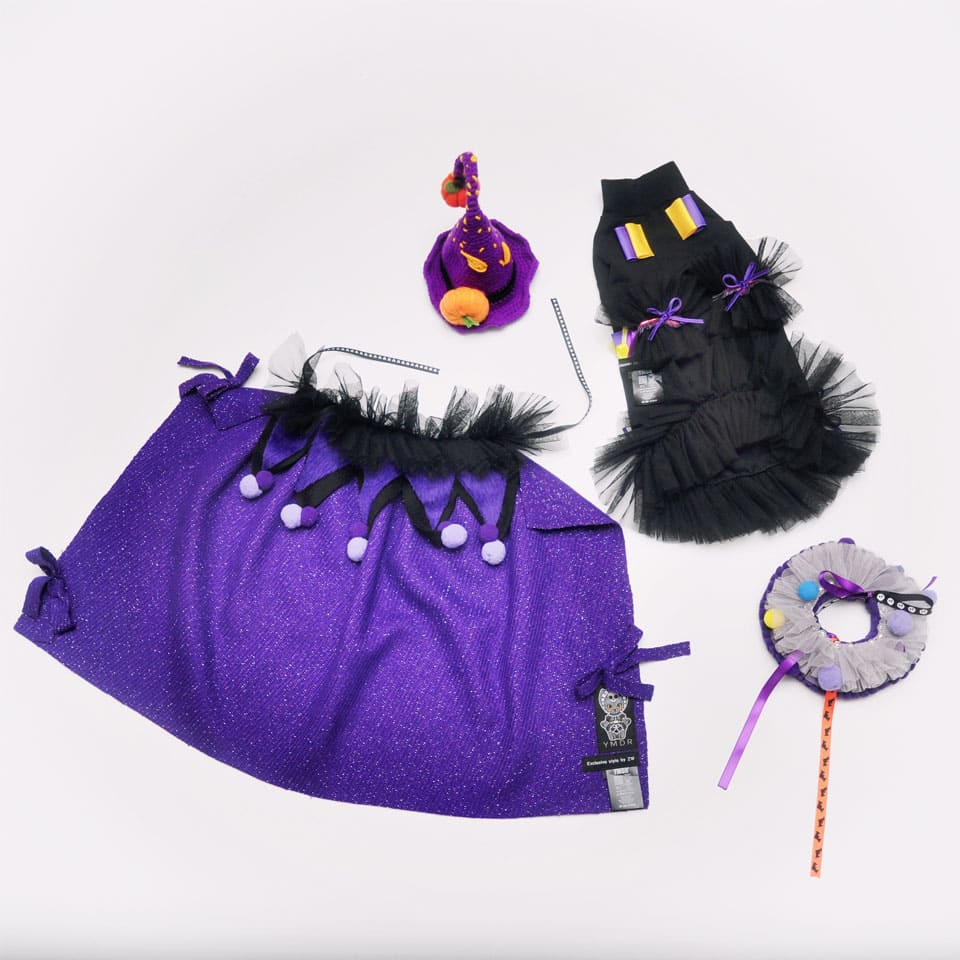 Inside: Black cotton Lycra, cuffs with lace at the bottom of the placket! Slowly a sense of Luxury.(Luxury Cat Clothes)
The main fabric of the cloak: 80% wool + 20% polyester, bright silk wool, soft and breathable, not easy to wrinkle.
Matching triangle shape: Purple Australian imported Su Li long cotton alpaca fabric Suri Albaka fabric, 80% camel hair + 18% camel hair, silky and smooth, good gloss in the hand, and enhance the fun of the shape.
Name: Ponyo
Weight: 2.4kg/5.291lbs
Hat: One size
Bib: M
Bottoming shirt: L
Cloak: One size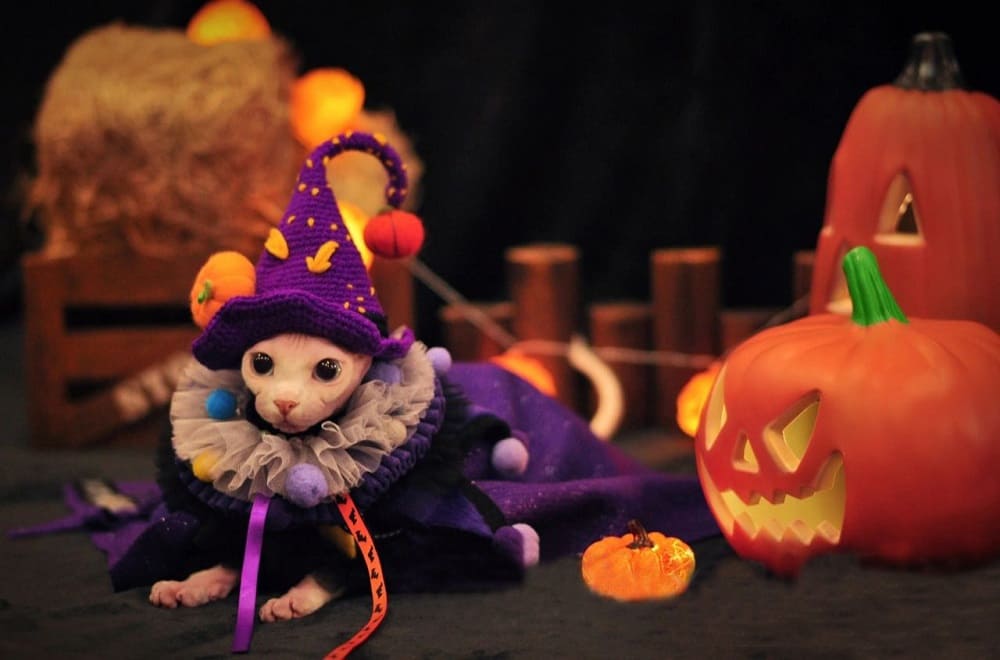 Size: M
Neck: 14cm/5.51inch
Bust: 27cm/10.62inch
Body length: 34cm/13.38inch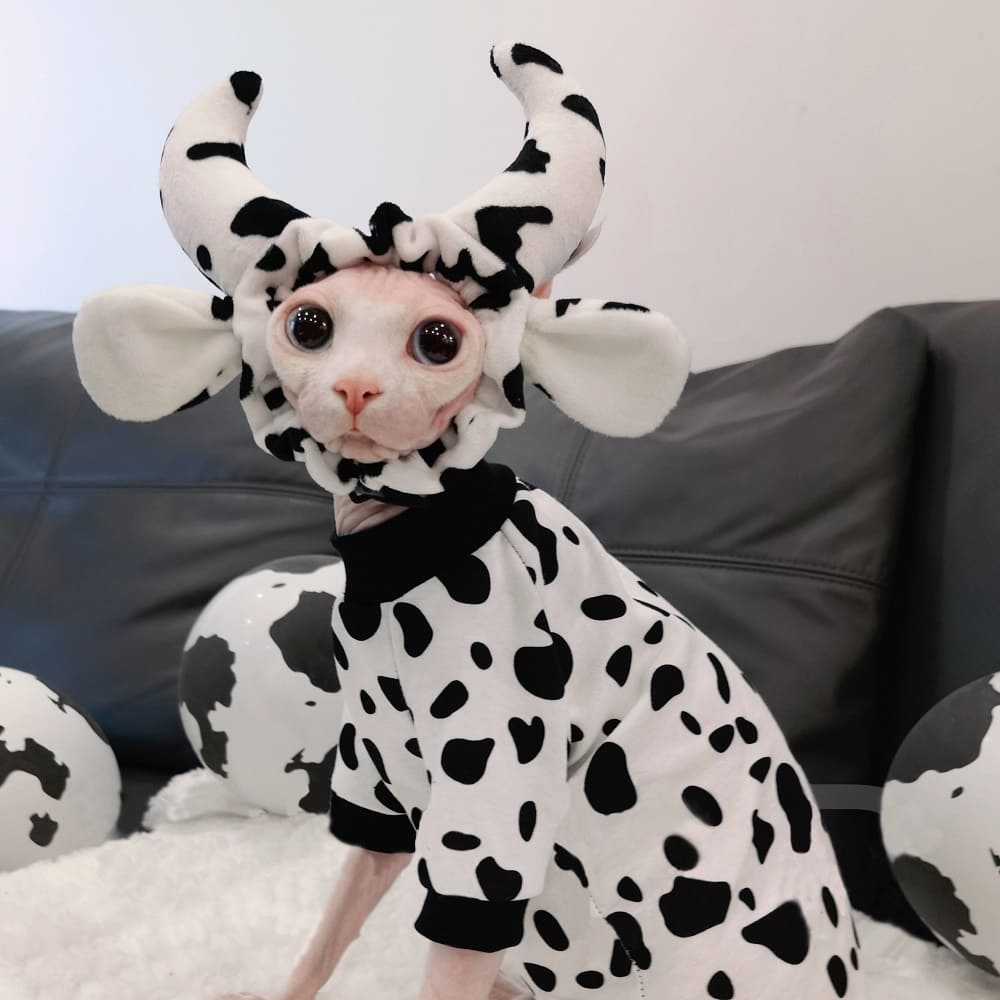 Additional information
Color

:

No selection

Dark Purple(7 piece set)

Size

:

No selection
Only logged in customers who have purchased this product may leave a review.