Cat Clothes for Sphynx-Lamb Wool, Matching cats and owners
$31.99 – $88.99

Fabric: Lamb wool.
Handmade. The quality and feel are very good.
Clothes pattern: roses.
Clothes style: hoodie and coat.
Feature: the matching of cat and owner.
Do you want to wear parent-child outfits with your cat? Yeswarmg newly launched these matching human and cat costumes. The printing of a lot of roses makes the Cat Clothes for Sphynx very special. When you wear the Sphynx cat apparel with your cat, it will definitely attract a lot of people's attention. The fabric of this Sphynx cat apparel is lamb velvet, which is very warm. The matching human and cat costumes are handmade by the owner, and the quality is good. There are two styles, hoodie and coat, so you have more choices. Find more Sphynx cat clothes.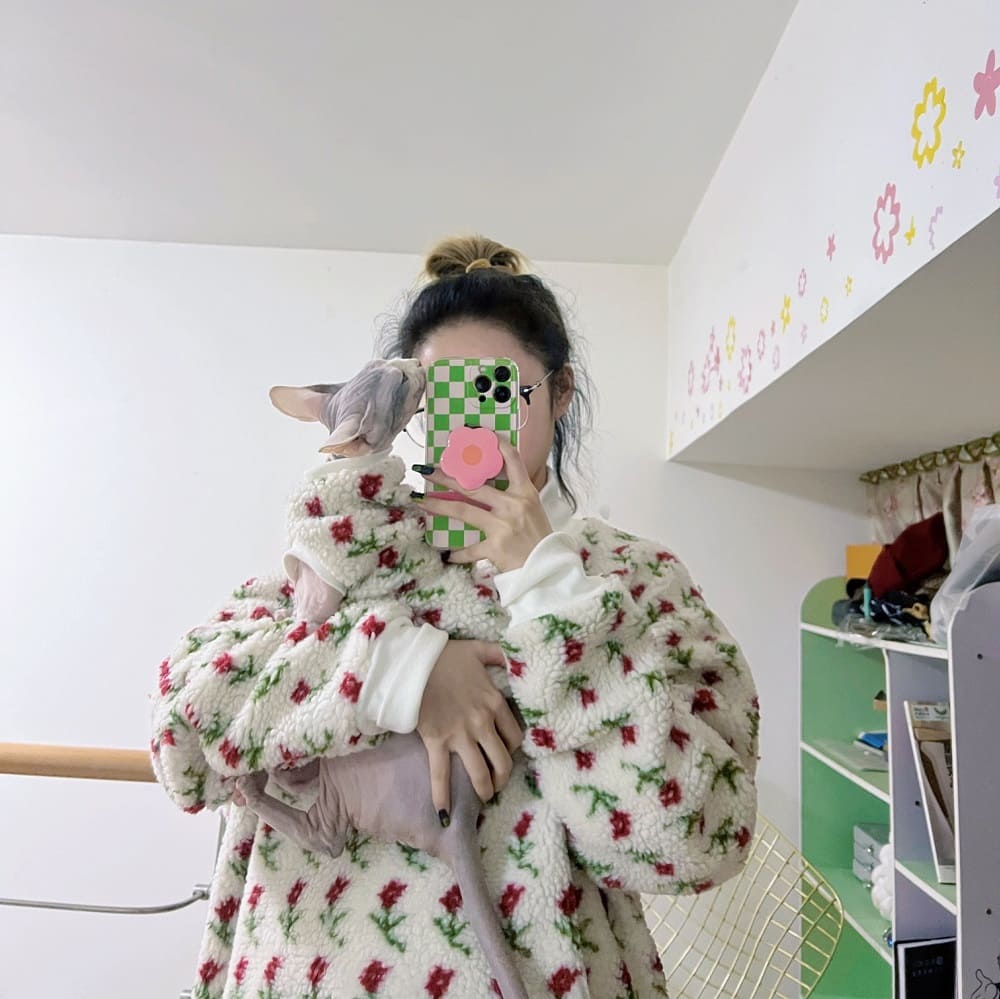 Length: 75cm/29.5in
Bust: 124cm/49in
Hem:120/47in
(Fit for the woman within 70kg, man within 90kg.)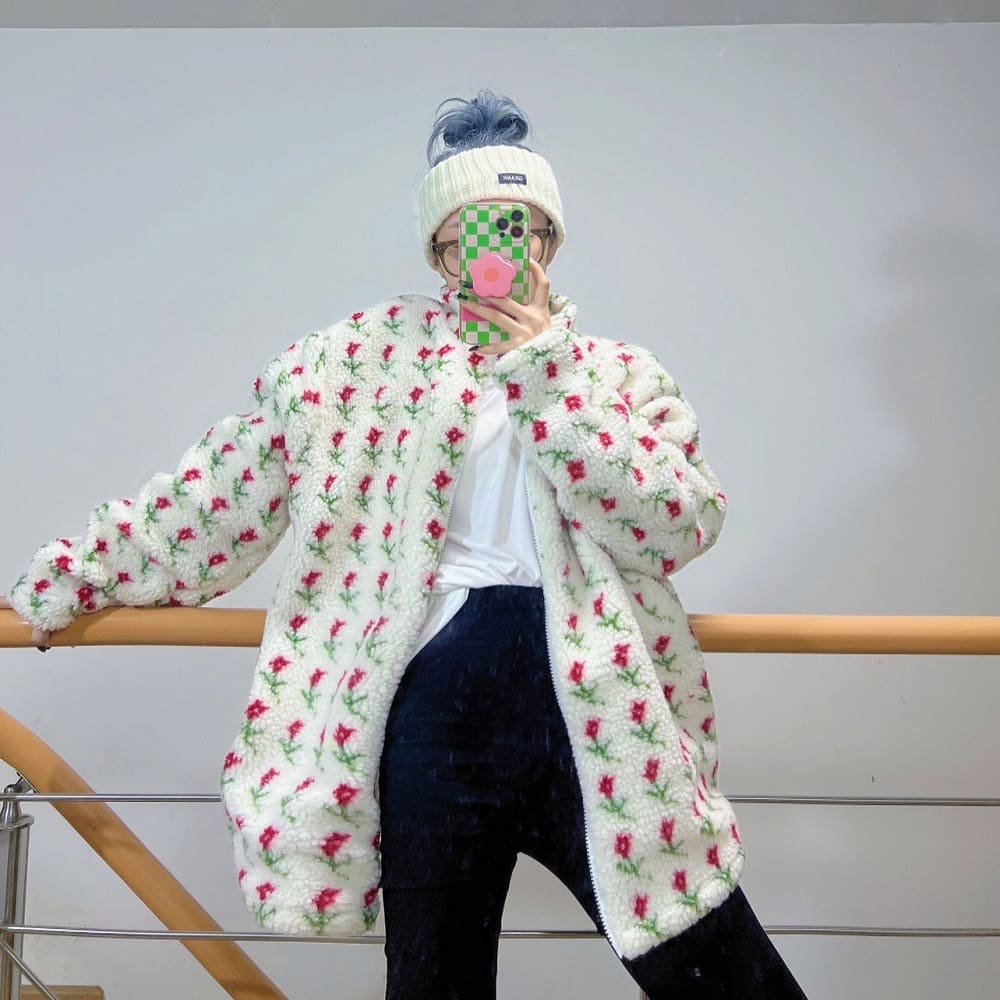 Size: L
Weight: 3.15kg/6.945lbs
Neck: 18cm/7.08inch
Bust: 32cm/12.59inch
Body length: 35cm/13.77inch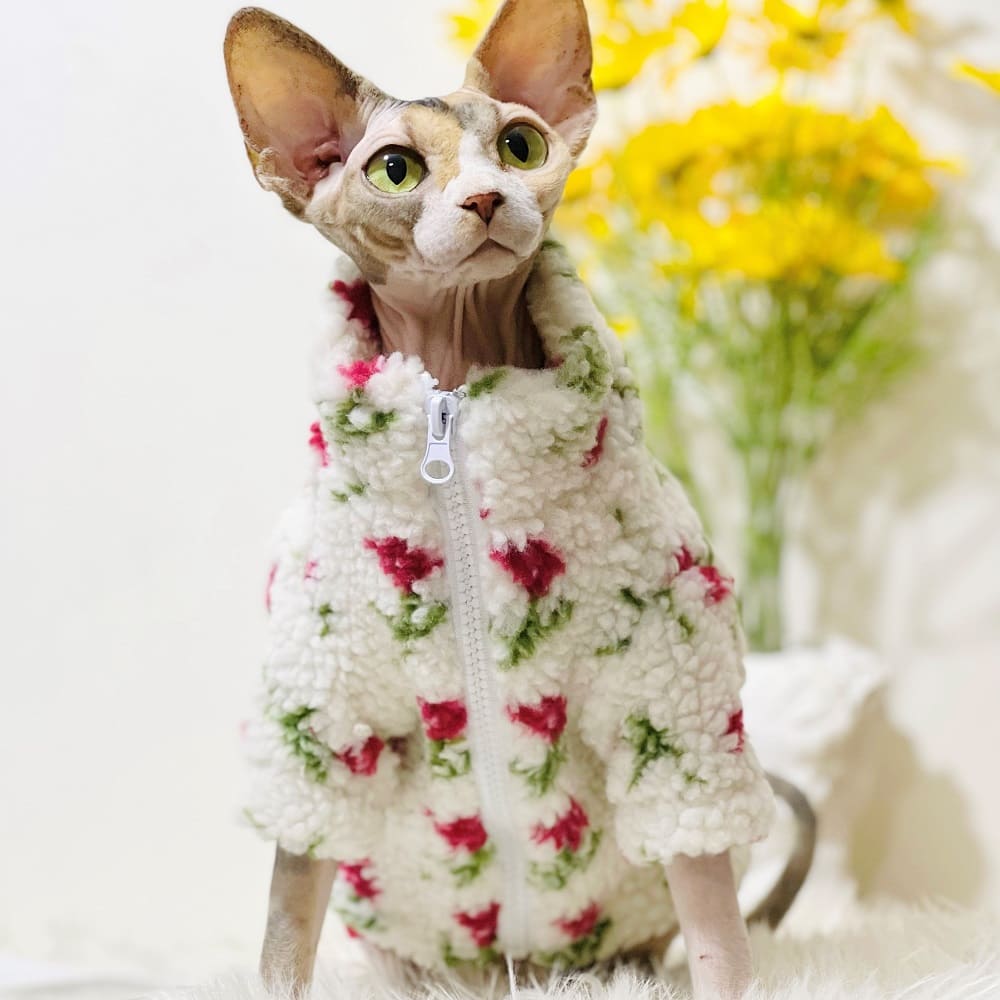 Additional information
What you got

:

No selection

Cat hoodie, Owner hoodie, Cat coat, Owner coat, Hoodie set, Coat set

Size

:

No selection
Only logged in customers who have purchased this product may leave a review.