Summer Clothes for A Sphynx Cat-Fruit Style Shirt
$24.99 – $29.99

Summer Clothes for A Sphynx Cat
Product name: Fruit Style Shirt for Sphynx Cat
Fabric: pure cotton
Color: apple red, strawberry pink
Season: Summer
Features: Breathable, soft, hypoallergenic, lick resistant, elastic
Summer is coming soon! Get your cat ready for some Summer clothes for a Sphynx cat! This t-shirt is sleeveless style. The color is very summery. The Summer sleeveless for cat comes in two colors, apple red, and strawberry pink. Both colors are lovely. The fabric of the sleeveless shirt for cat is pure cotton, which is hypoallergenic. And the fabric is breathable and soft, very lick-resistant and stretchy. When choosing a size, please choose according to your cat's measurements. You can also place an order if you want to customize it. Please leave a comment on the measurements and breed of the cat when placing the order. Find more Sphynx cat clothes.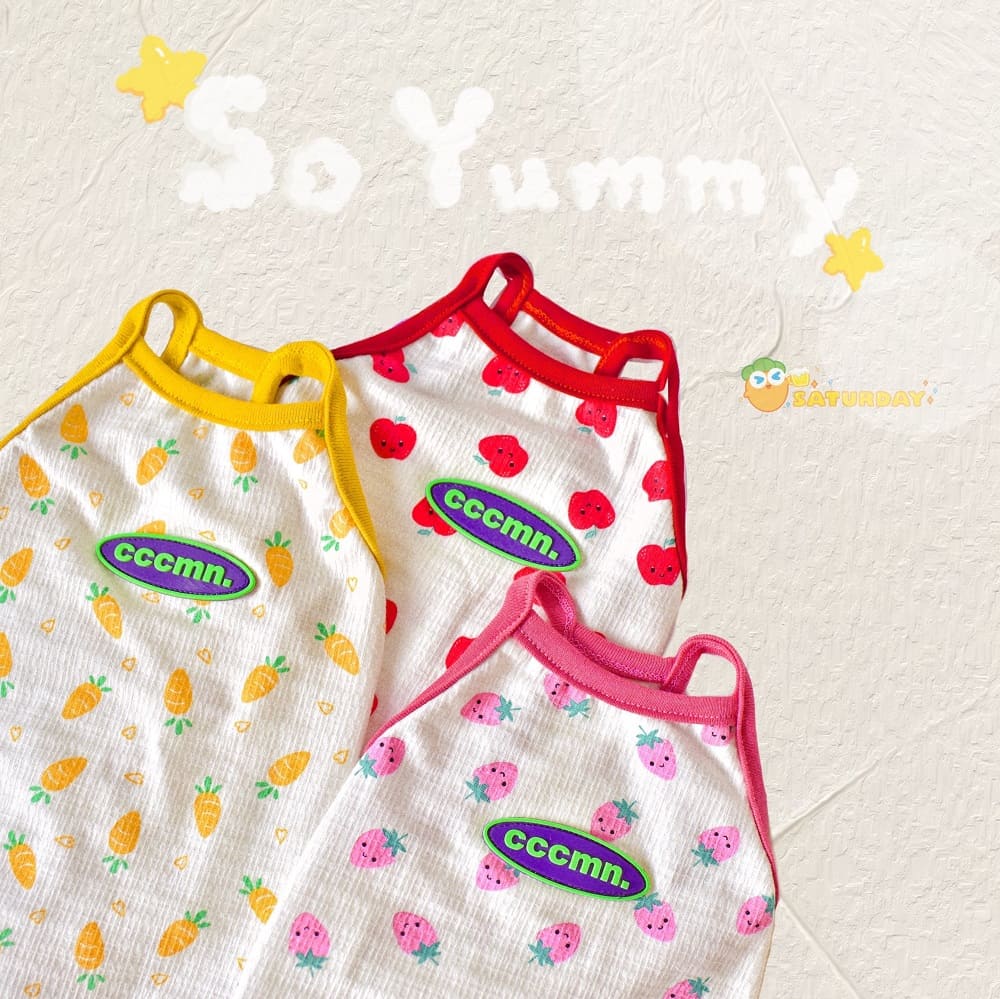 Size: L
Age: 10 month
Weight: 3kg/6.614lbs
Bust: 30cm/11.81inch
Body length: 31cm/12.20inch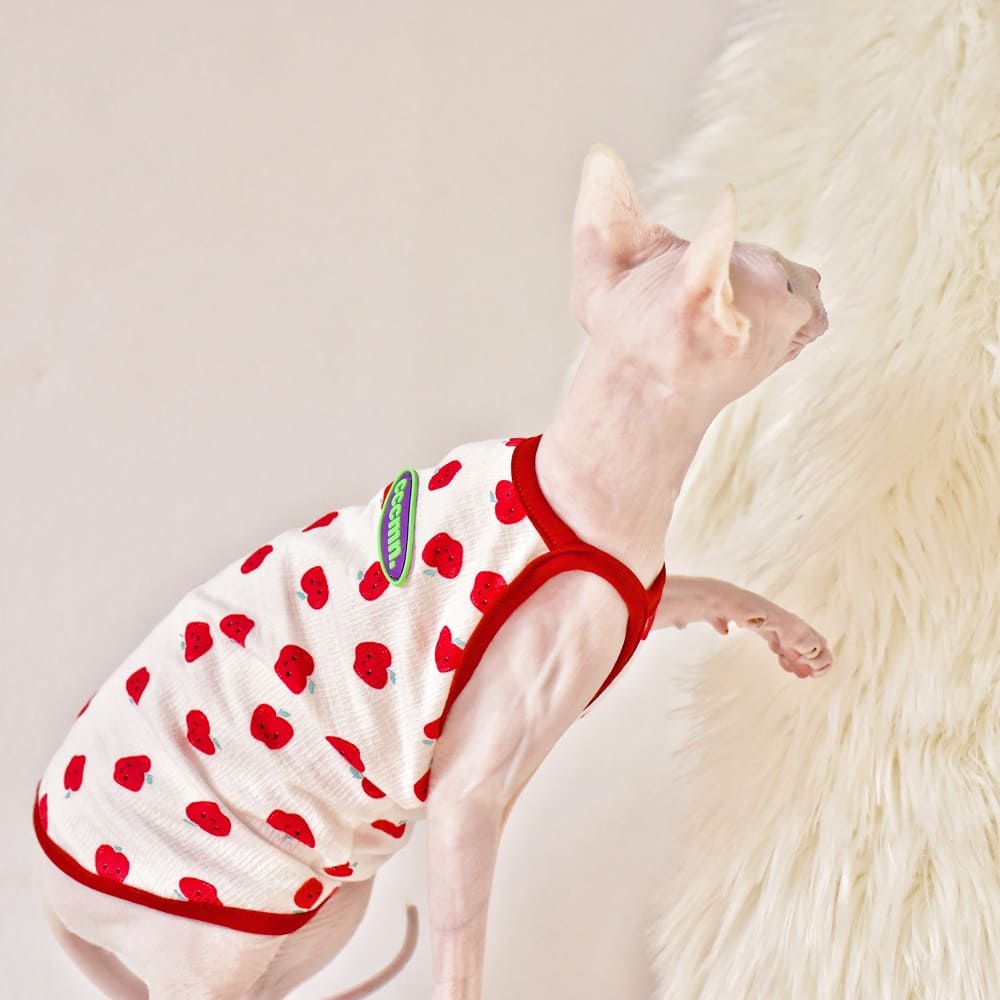 Additional information
Color

:

No selection

Pink, Red

Size

:

No selection
Only logged in customers who have purchased this product may leave a review.