This Dresses for Cats is Breathable and Elastic, Suitable for Wearing in the Fall to Help Cats Stay Warm. In addition, It Can Also Keep Cats Clean and Protect Them from Injury when Running and Playing. Make your cat in dress!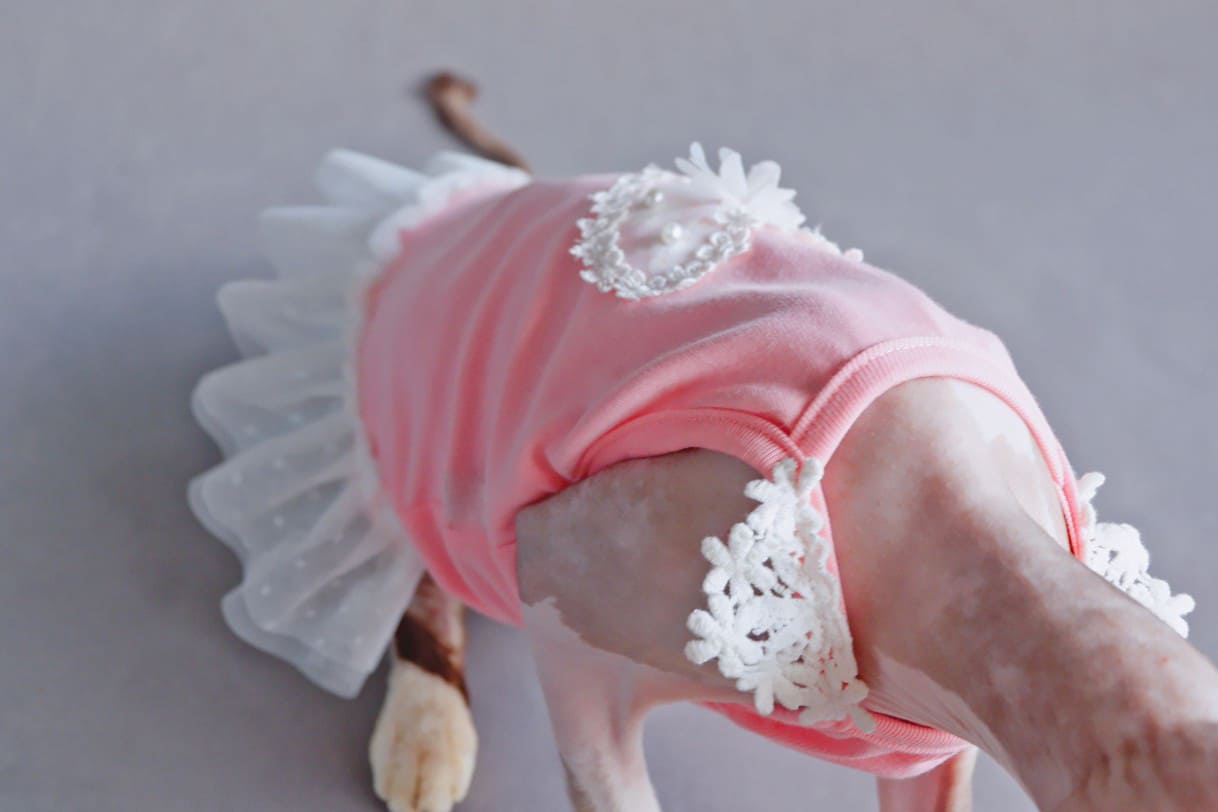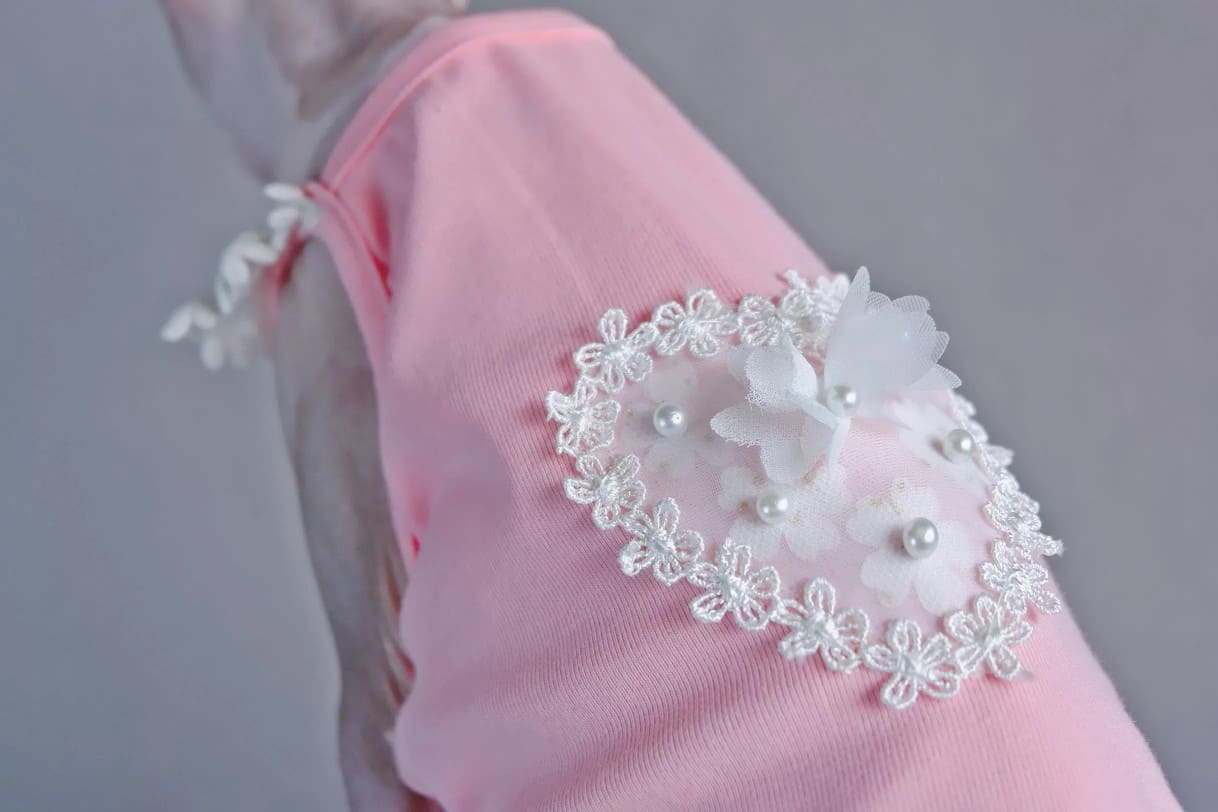 Skin - Friendly & Avoid damage for your Cat
Sphynx Hairless Cats do not have hair, so their skin is very Sensitive and Vulnerable. And this Sphynx cat dresses is skin-friendly ,you can dress on your cat with no worried. YESWARMG made Pet Clothes especially for the Hairless, which are made of Soft and Anti-Allergy Cotton (same attributes as shirts made for humans). Perfect for Sphynx Cat, Devon Rex Cat, Cornish Rex Cat.