Sweater with Cats-Scratch Resistant Base Sweater
$22.99

Cute cat sweaters with thick lines, simple and smooth lines, bright colors, bringing a touch of bright color to autumn and winter.
Hand-knitted woolen sweaters, skin-friendly, soft and not pierce, protect the sensitive skin of the little Sphynx.
This sweater is of moderate length, just covering the little butt, but it has room for going to the toilet conveniently.
This solid color tie-dye sweater with cats adds fashionable bright colors to your wardrobe, and different colors represent different personalities. The kitty sweaters for cats lock in the warmth and prevent the cold wind from entering through the neck. Provide your pets with the best fashion and functionality no matter where they are. Cute cat sweaters made of wool are skin-friendly and soft, do not hurt the skin and it is beautiful and elegant. At the same time, the sweater is elastic, not tight, and does not slip off against the body. Find more Sphynx cat clothes.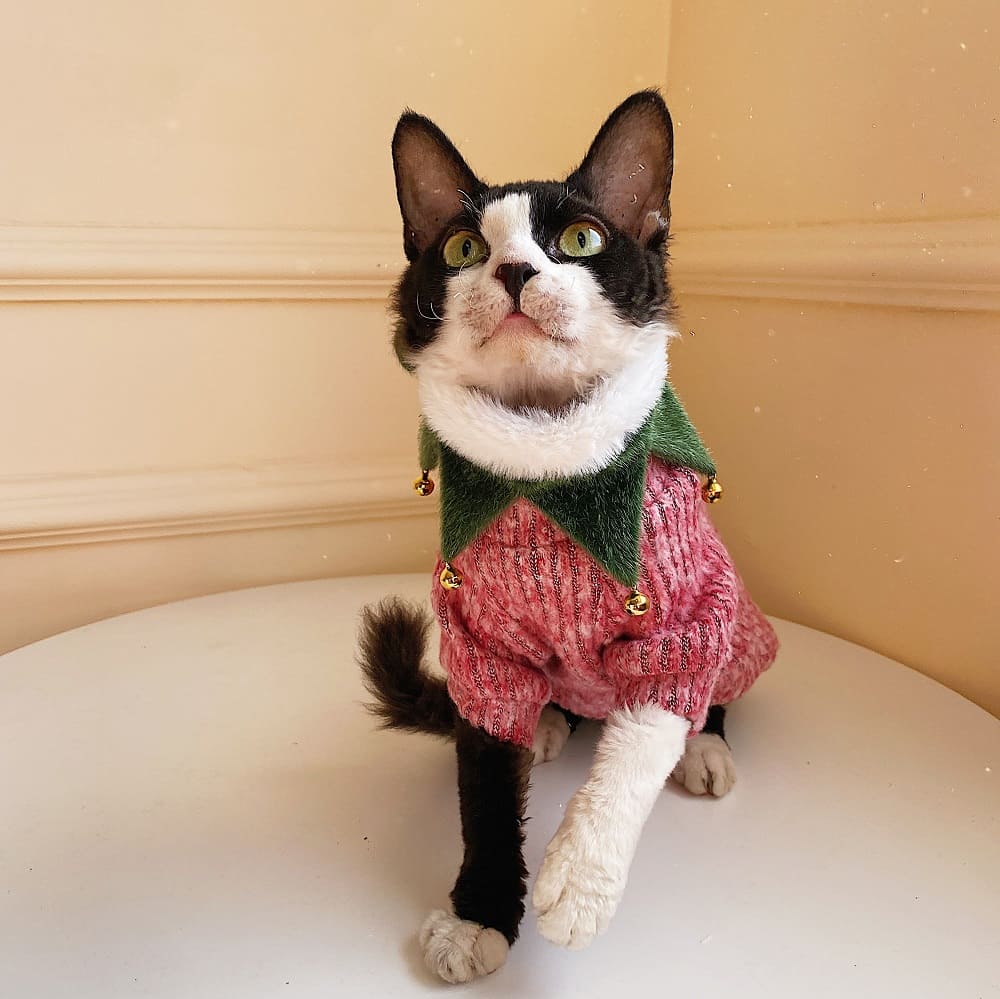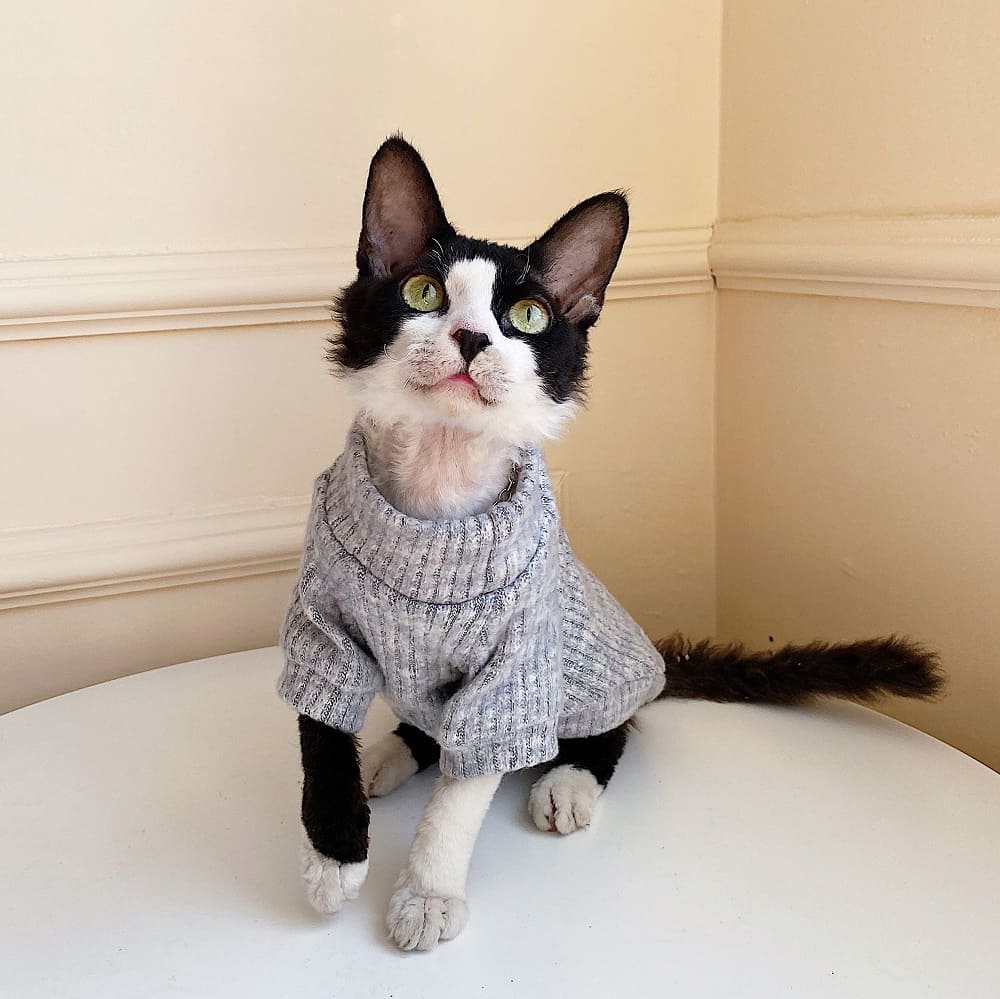 Size: XXL
Age: 3 year-old
Weight 5.3kg/11.68lbs
Neck: 28cm/11.02inch
Bust: 39cm/15.35inch
Body length: 41cm/16.14inch
Additional information
Color

:

No selection

Green, Grey, Red, Yellow

Size

:

No selection
Only logged in customers who have purchased this product may leave a review.