This sweater is very easy to put on and take off.
The sweaters in our shop are all cotton, soft and comfortable inside, do not rub the skin.
This sweater is a classic design, simple and stylish.
This sweater is hand-sewn and there are many sizes to choose.
These Sphynx cat clothes are made of high-quality fabrics and hand-stitched. We not only pay attention to the feeling of cats with sweaters, but also focus on the fashion of the sweater. Thus we use pure cotton skin-friendly material to protect the fragile skin of cats and adopt the classic design of this sweater. A naked cat in a sweater always touches your heart. This sweater is very convenient to wear. Cat wearing sweater won't feel any restraints and can move and play freely. Find more at Cat Sweater.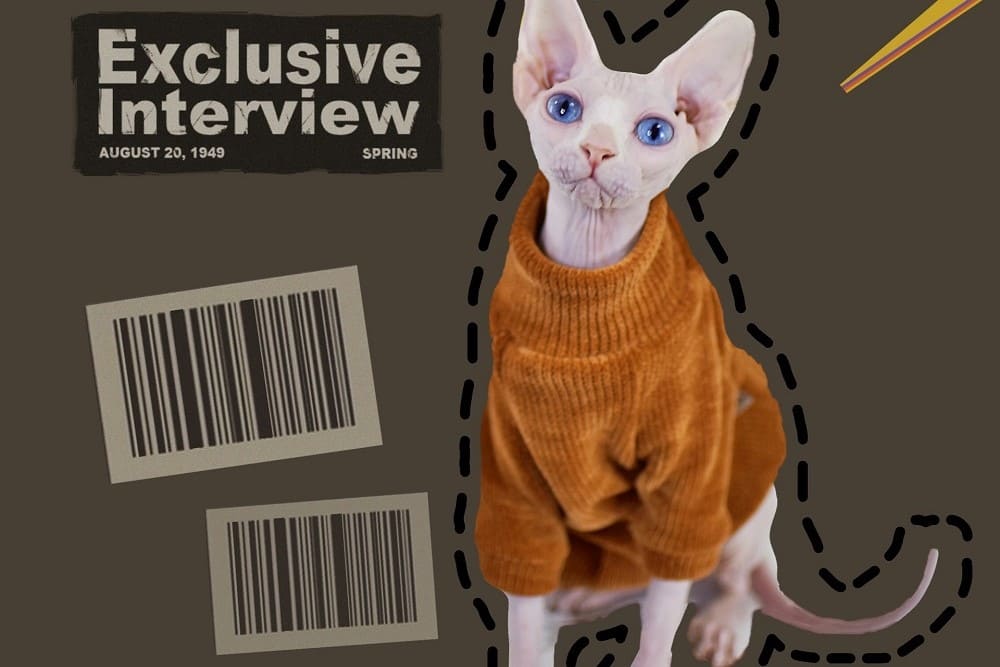 Size: L

Age: 10 months

Weight: 3kg/6.614lbs

Bust: 30cm/11.81inch


Body length: 31cm/12.20inch