Christmas Cat Sweater for Cats
These Christmas Cat Clothes made of comfortable wool, keep your pet warm and let their skin breathe a little.
Featuring interesting southwest prints, let your dog or kitten shine at Christmas parties and themed photography activities.
Put on this turtleneck sweater, lovely, warm and comfortable. Let winter no longer be cold.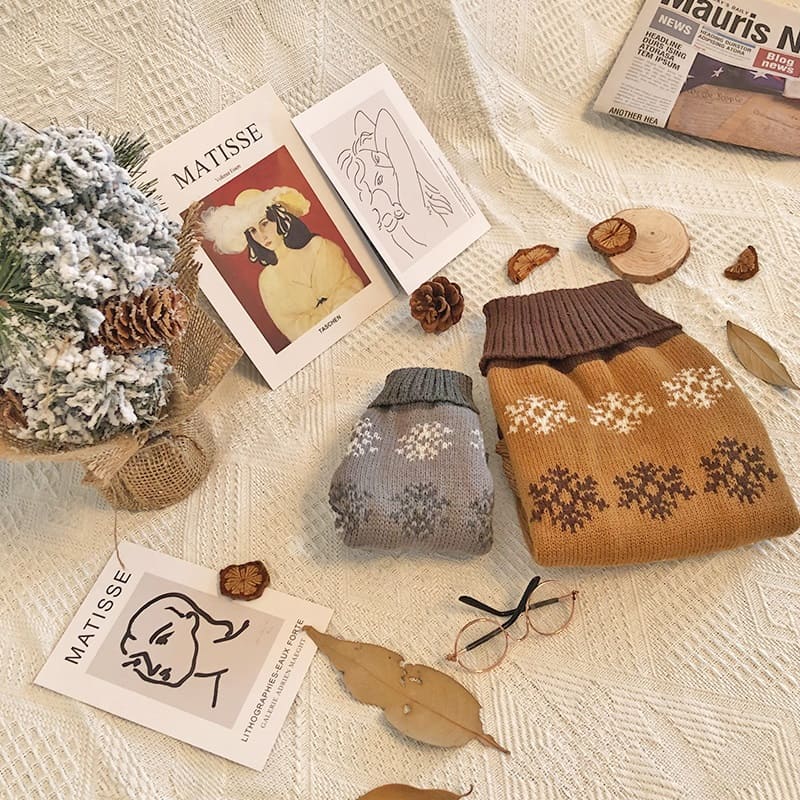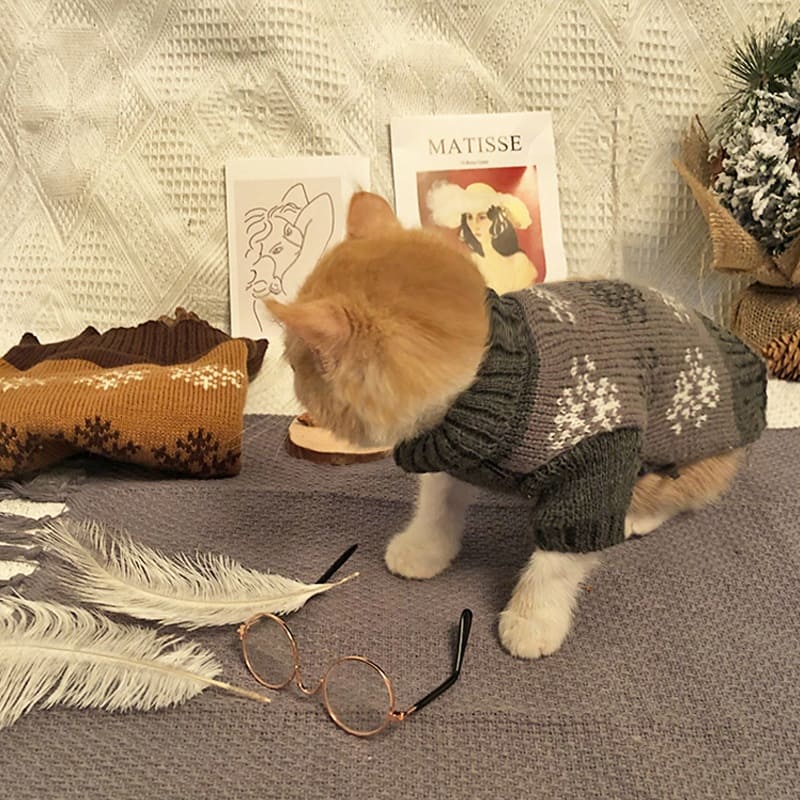 Put on lovely Christmas Cat Clothes to make your pet comfortable and lovely and match your own vest! It is made of breathable polyester fleece to keep your pets warm. Put on a Christmas cat sweater for cats and let their skin breathe a little. In addition, it has an interesting Christmas-style pattern that makes your pet really popular in all your autumn and winter fun. Its high neck can be folded, easy to wear, and take off, creating a one-piece coat. There are different colors and sizes of pet cat Christmas sweater to choose from. You can make sure to find the right one here. Find more Sphynx cat clothes.