Christmas clothes for cats
Pullover style hooded sweaters can be easily put on pets' heads without shackles, straps or buttons.
The festive Christmas pink POM POM style makes this sweater perfect for your pet's winter wardrobe
ThisCat Christmas Sweater for cats is perfect for Christmas parties, taking pictures and entering the festive atmosphere.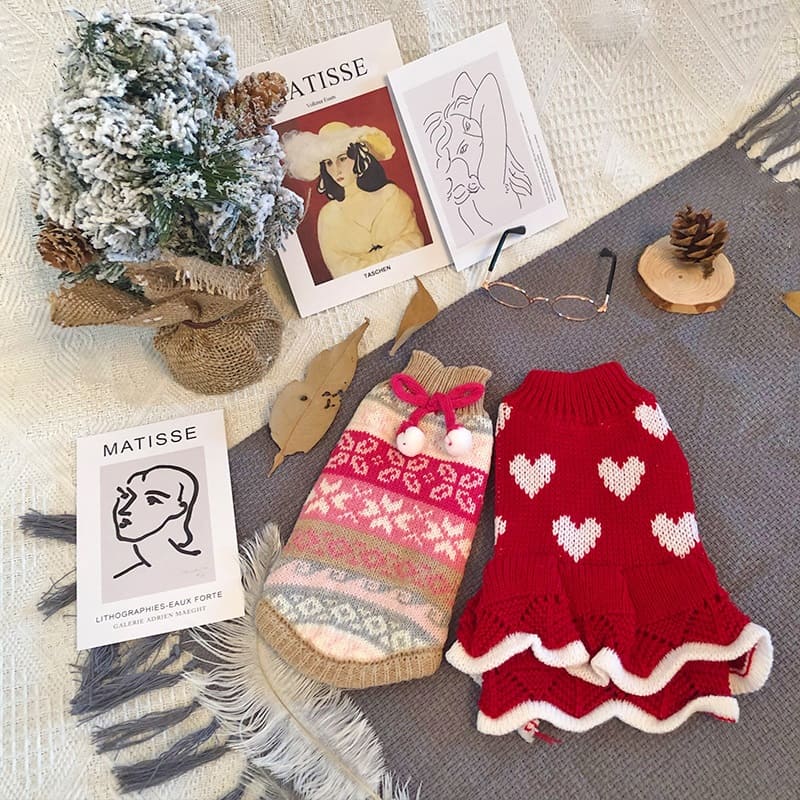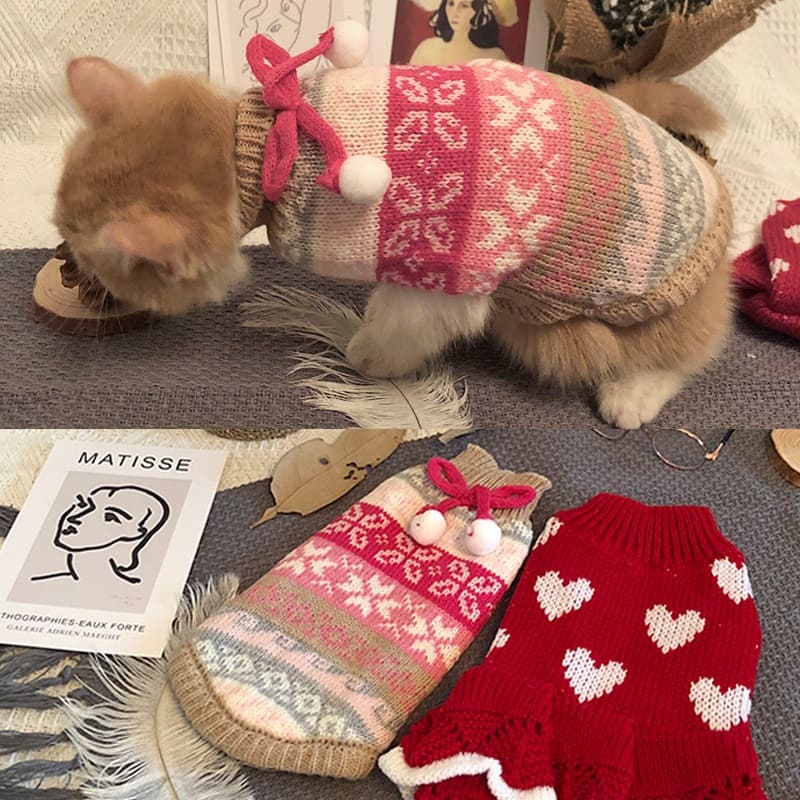 Whether you are going to a Christmas party or preparing to take photos, this lovely Christmas cat Sweaters is the perfect choice for your pet's Christmas wardrobe! This Christmas clothes for cats has a beautiful pink bow and its belly is cut higher so that they don't have to take off their belly to go to the bathroom. Wear it to make your baby cute and soft. Come and buy this Cat Christmas Sweater for cats and go out with your pet to embrace the warm sunshine!