Hairless Cat Tank Top-Sesame Street Style
$24.99

Product name: Sesame Street Style

Tank Top for Sphynx

Fabric: pure cotton
Color: black, blue
Pattern: Sesame Street
Features: Breathable, soft, hypoallergenic, lick resistant
This is a Sesame Street style tank top for cats. The hairless cat tank top comes in two colors, black and blue. Black is more resistant to dirt. This camisole is suitable for cats to wear in summer and can absorb sweat. The fabric of the tank top is pure cotton, which is very friendly to the skin of hairless cats. The fabric is breathable and soft, suitable for the sensitive skin of hairless cats. Find more Sphynx cat clothes.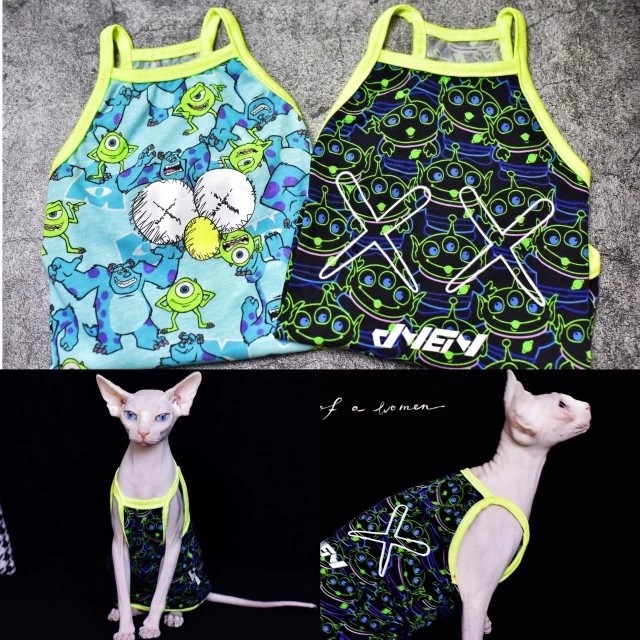 Size: L
Age: 10 month
Weight: 3kg/6.614lbs
Bust: 30cm/11.81inch
Body length: 31cm/12.20inch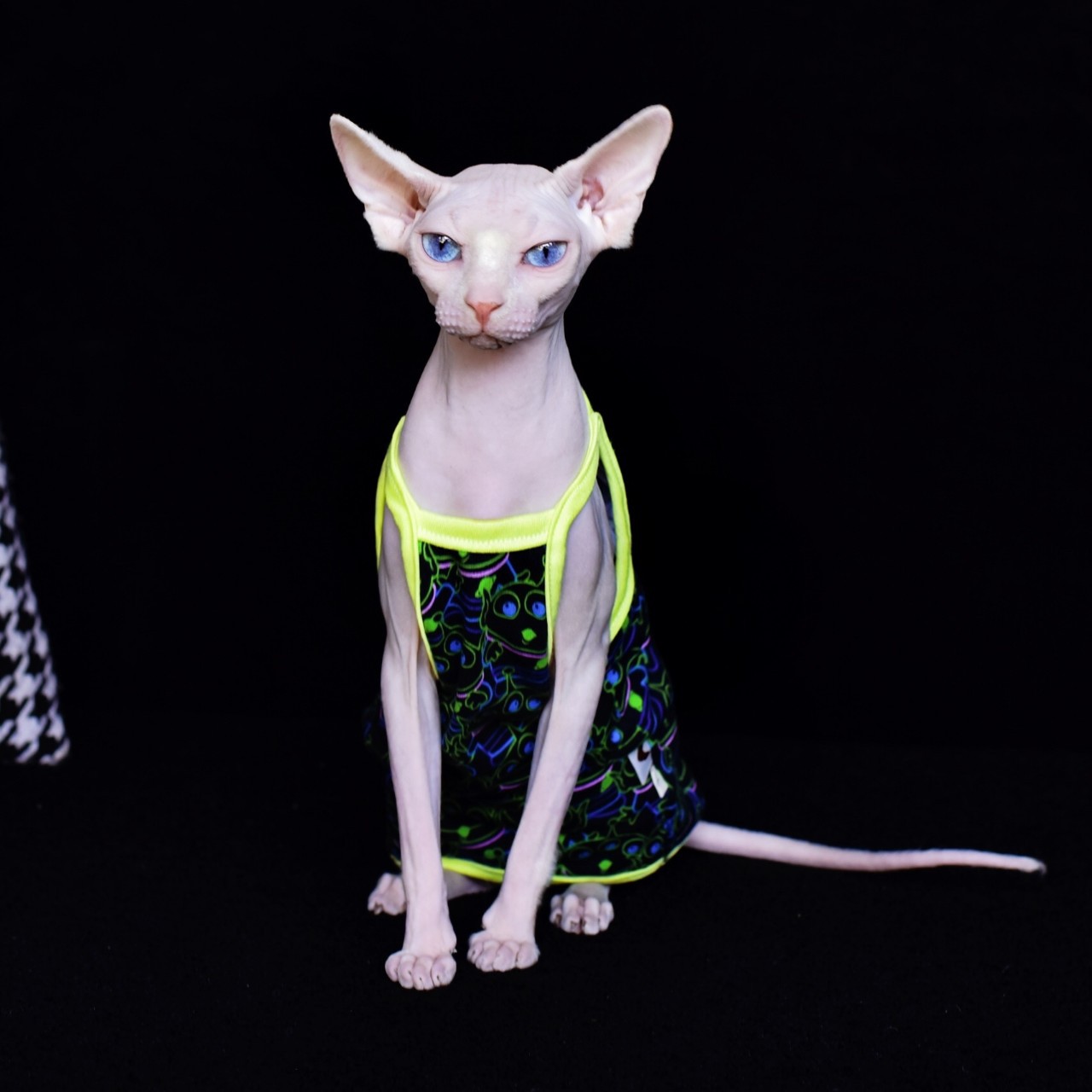 Only logged in customers who have purchased this product may leave a review.