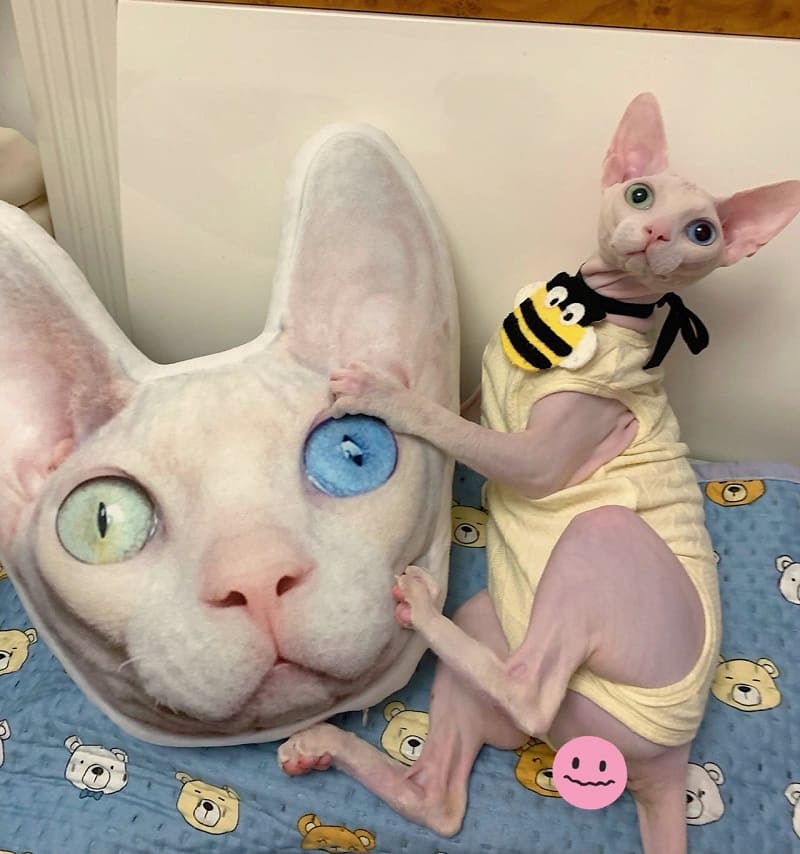 High-quality natural velvet
(The size in the product refers to the length of the longest part of the pillow. Single side: the back is white.)
Picture selection: It is best to choose a picture whose background and subject color are not similar, so that it is easier for us to highlight the subject. If the picture is not clear, we will contact you by email again.
After ordering the size you want, please send the photo to [email protected]
And write your order number so that we won't make a mistake.
About color difference: Due to the differences in the screen display of computer monitors, mobile phones, tablets and other devices, the colors may differ from your pet.
About the return and exchange: If it is the quality of the product itself: such as pattern, sewing or specification errors, we will reissue the pillowcase for you. Since it is a private customized product, we do not accept returns or exchanges without reason.